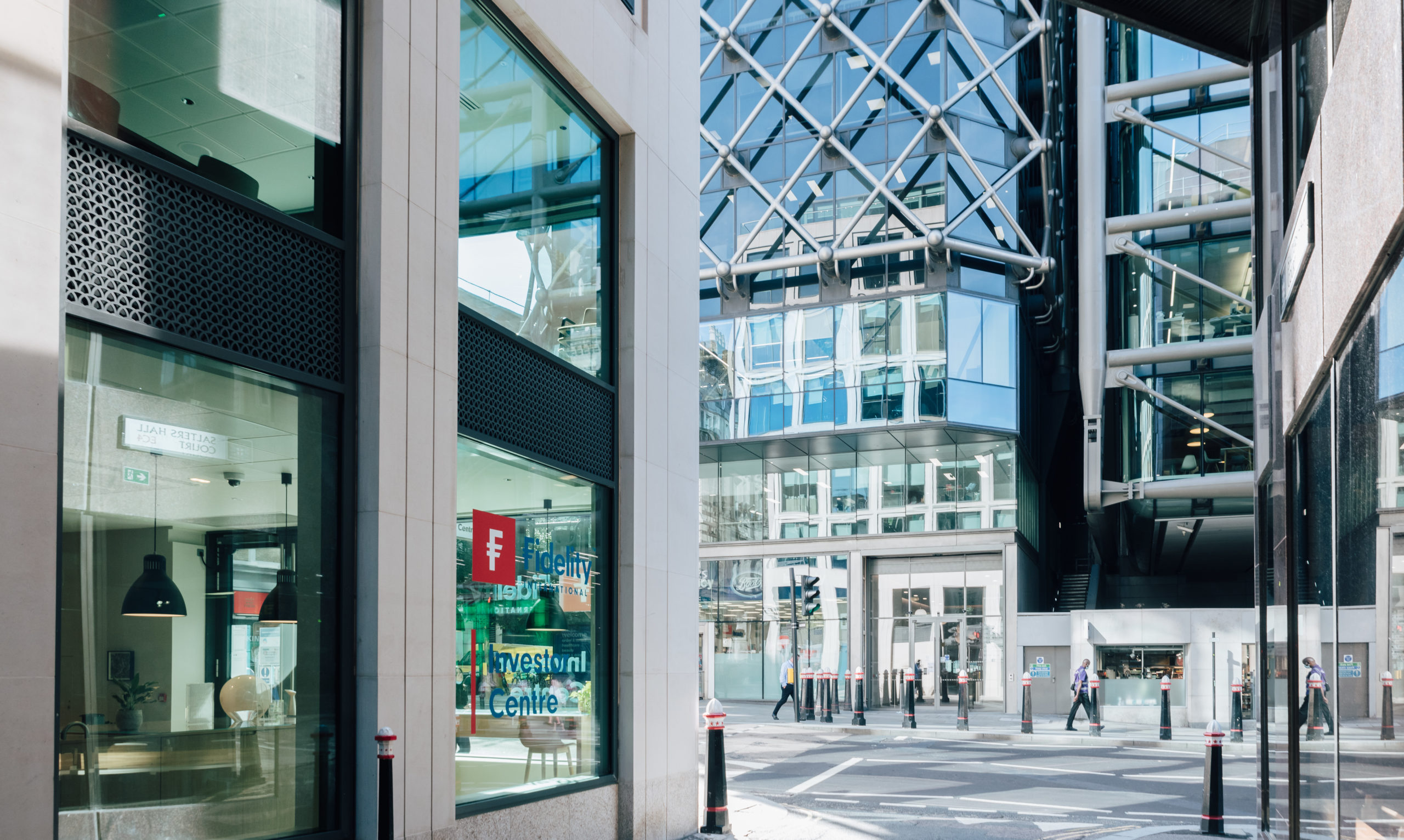 View from the markets
Published December 2021
A lot has changed since I last wrote about inflation, and we face a much more uncertain market. Summer nerves about rising inflation, driving by supply chain problems and post-lockdown spending, are proving well founded. Recent forecasts suggest CPI will hit 5% in the first few months of 2022. Last week's news about the Omicron Covid variant caused a big upset in the markets and reminded us that we are not out of the woods yet.
These developments are fuelling volatility in the Gilts market and investor sentiment seems mixed and quite dependent on the news cycle. In September 30 year Gilt yields rose to their highest level since May 2019; now they are back down to around 0.95%, a drop of some 50bps. While it is not expected that there will be lots of issuing activity in the rest of the calendar year, this drop does mean that housing associations are again able to access long term debt at sub-2.5% rates. That said, liquidity is thin with lots of investors having placed all the cash they needed to for the calendar year.
Across the Atlantic 'Team Transitory' has been somewhat cowed and at the Federal Reserve's last policy meeting showed a growing consensus around a speedier wind down of the bond purchase programme. Closer to home, having held rates against expectations in November, the Bank of England's Monetary Policy Committee wrong-footed markets who had priced in an Autumn hike. A rate rise in December has now been priced in, but the emergence of the Omicron variant may have negated this. The uncertainty over the MPC's short-term rates strategy does seem to be having an effect on the Sterling bond market.
Housing associations have, however, continued to come to market with demand for social housing credits holding up well. Despite significant pressure on long term business plans, associations have performed well during the pandemic and the rent settlement gives boards a powerful tool to mitigate against the risks of a prolonged period of high inflation. On top of this, many associations filled up on funding over the year at historically low costs, providing further resilience.
Investors will however be keeping an eye on ESG related controversies in the sector, which risk undermining its reputation. Associations hoping in future to secure exemptions from EBITDA covenants to support the funding of decarbonisation strategies will want to consider how they communicate ESG to investors.
Torsten Bell's speech to the Social Housing Finance conference in London last week highlighted the potential impact rent rises on tenants just as they face another big squeeze on living standards. Boards face tough decisions about balancing business viability with tenant needs, and whilst investors are not likely to take a view on which path is right, they will seek reassurance that the path chosen is appropriate to the association's business strategy and operating environment.
In the financial sector itself resources are being absorbed by the LIBOR transition ahead of the deadline at the end of the year. Offices are getting busier once again, despite the cumulative effect of the last-minute use of accrued holiday hours in many organisations, but the Covid news is again placing a question mark over what life will look like in 2022. If the past two years are anything to go by, then housing association will continue to be steady and robust throughout.
by Will Stevenson, Deputy Treasurer of THFC