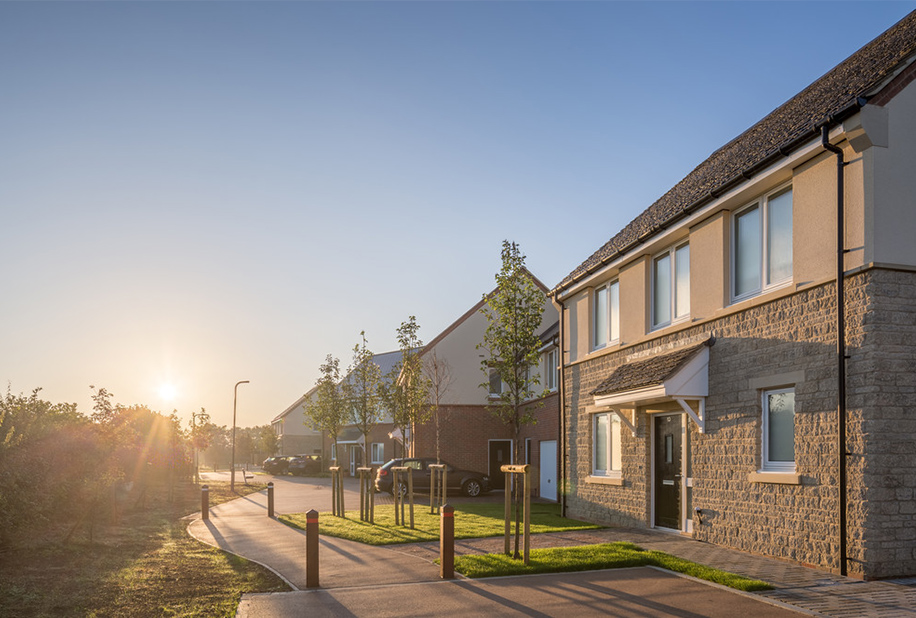 © A2 Dominion
We are the UK's leading affordable housing aggregator
For over 30 years The Housing Finance Corporation has served the funding needs of Britain's housing associations.
About Us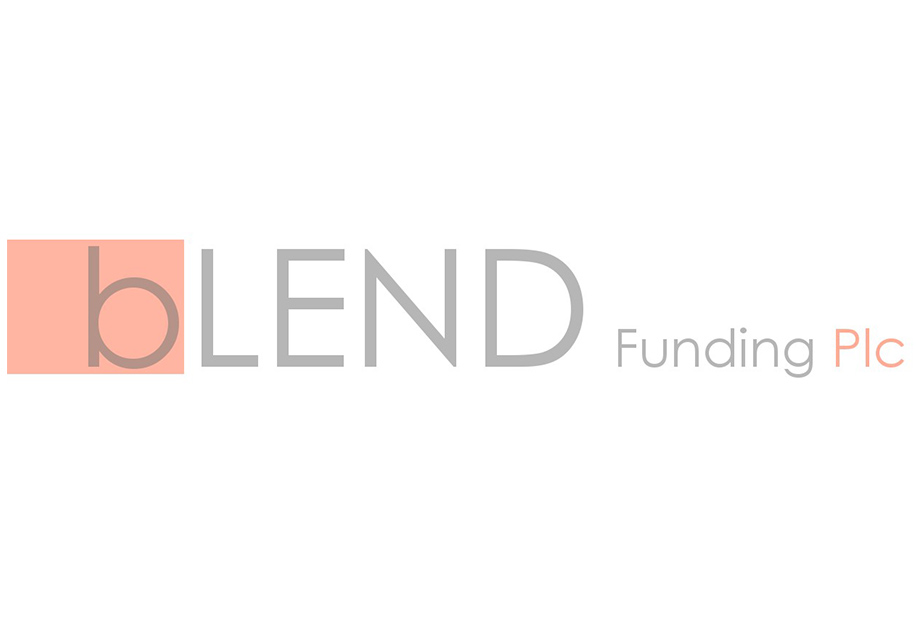 bLEND Funding
bLEND offers a streamlined alternative to own-name bonds and private placements.
Learn More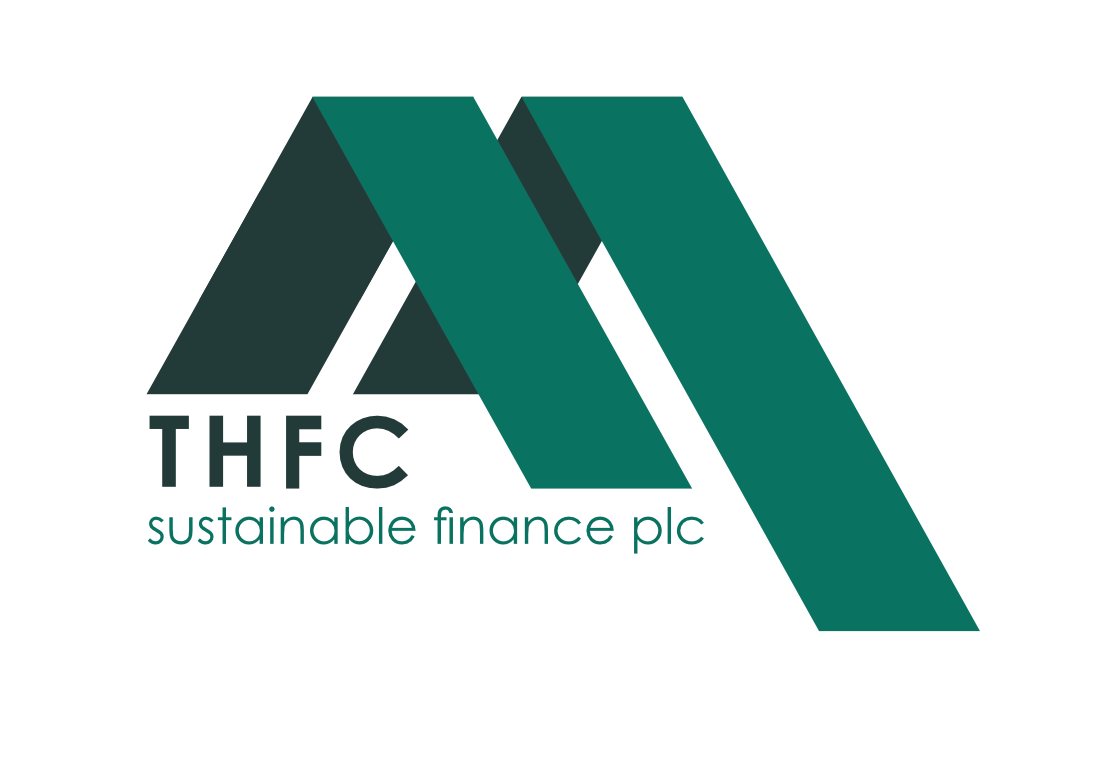 THFC Sustainable Finance (TSF)
TSF is designed to help housing associations deliver on their sustainability objectives across new and existing homes.
Learn more
The Housing Finance Corporation
The Housing Finance Corporation [THFC] is the UK's leading affordable housing aggregator. A not-for-profit institution, THFC is primarily funded by the issuance of bonds in the sterling capital markets.
Learn more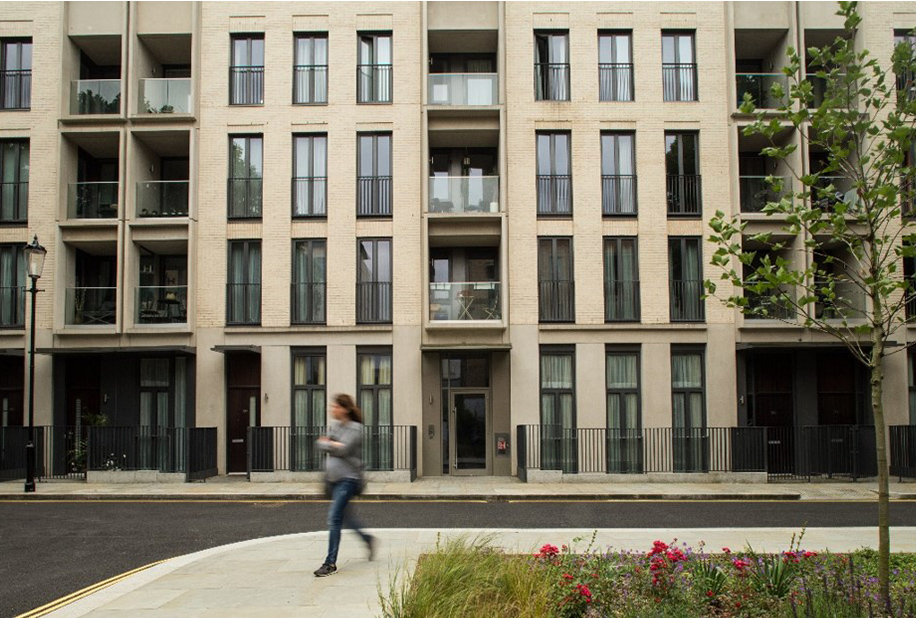 8220
THFC group loan book
161
Housing Associations lent to
32000
Homes funded under AHF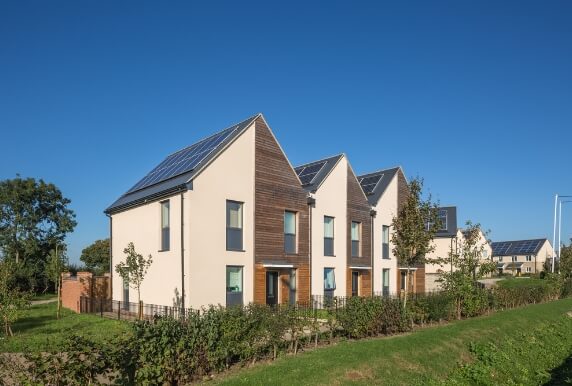 © A2 Dominion
For Borrowers
THFC loans to borrowers from across the country, big and small. See how we can help you access low-cost funding.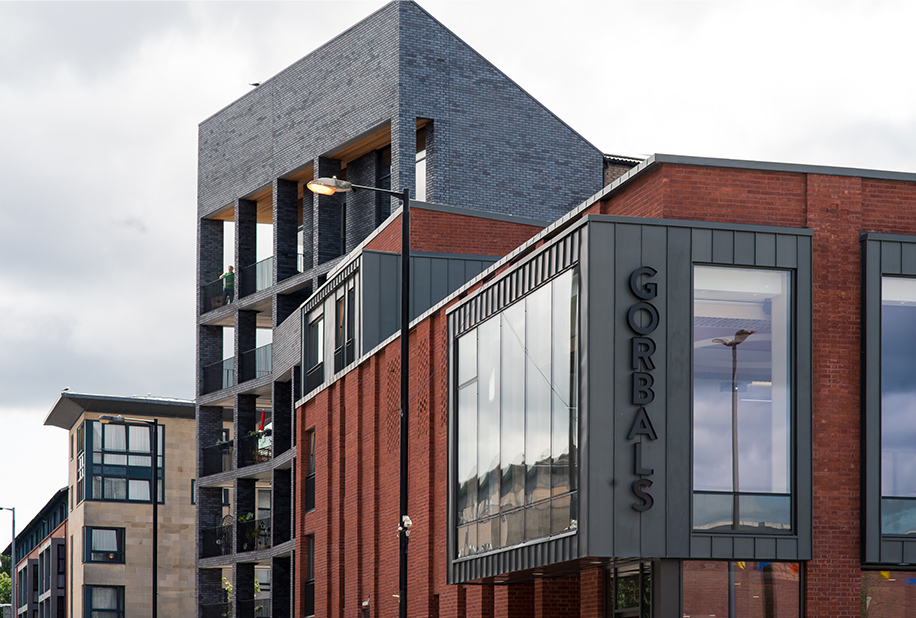 © New Gorbals
For Investors
Why invest in housing associations?