For Investors
Until the 1980s most social housing was built by local authorities through direct public subsidy or the Public Works Loan Board.
After a succession of reforms culminating in the 1988 Housing Act, housing associations were able to access private finance to maintain and expand their stock of social housing. In the 1990s a slew of new associations emerged through large scale voluntary stock transfers from local authorities, dubbed LSVT associations. Over the following decades, through private finance and mergers, housing associations have grown to be sizeable and professional businesses, with strong financial ratings. The sector is distinguished by the presence of a strong Regulator which ensures high standards of governance and transparency.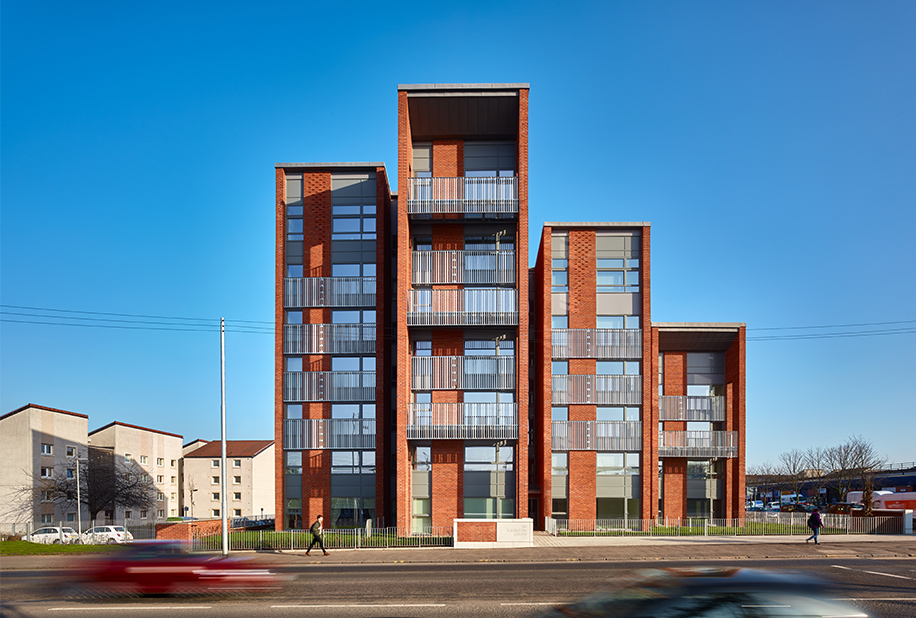 © New Gorbals
HAs use a mixture of grant funding, rental income, and build-for-sale development to fund the provision of affordable housing, with private finance playing a key role in this model. Many HAs also run other services aimed at supporting tenants and communities, whether it be in relation to care, homelessness, skills and training, or alleviating fuel poverty. The sector has proved resilient in the face of ongoing challenges in relation to welfare changes, fire safety works, and retrofitting stock to improve energy efficiency. HAs are one of the most effective ways of tackling the housing crisis, and private finance continues to play a significant role in funding the provision of affordable housing in the UK.
THFC is dedicated to responsibly coordinating investment in the affordable housing market. It maintains good relationships with the UK Government (undertaking from 2013 an exclusive partnership to deliver the hugely successful Affordable Homes Guarantee Scheme), the European Investment Bank, the National Housing Federation, Homes and Communities Agency, among other major finance and housing bodies.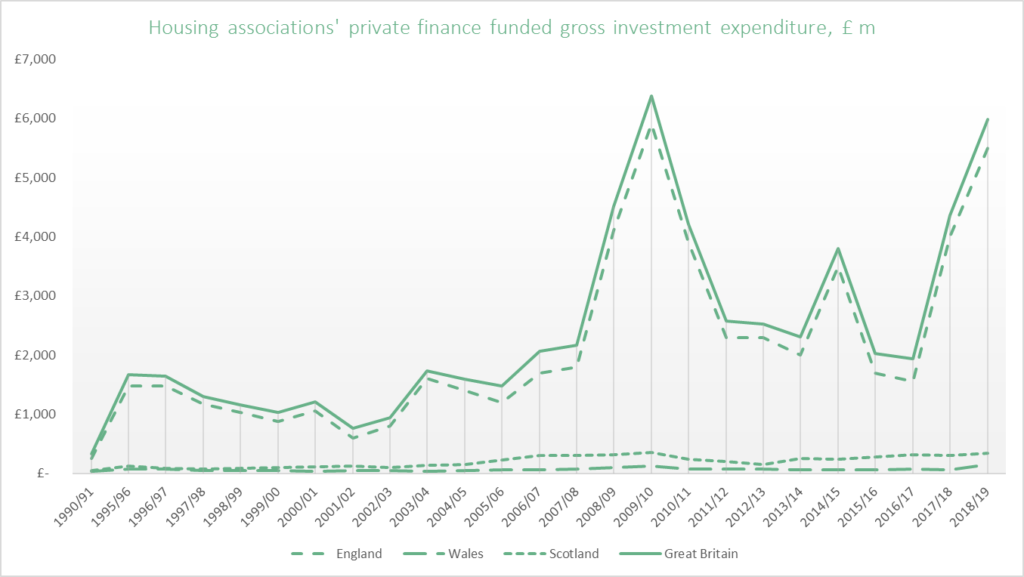 © Data source: UK Housing Review 2020
THFC and a number of its subsidiaries are registered at the Financial Conduct Authority. In its function as registrar for community benefit societies, THFC is a non-profit distributing unregulated finance company, and its respective subsidiaries, abide to conservatively set covenants, providing safety from interest rate risk and offering investors access to floating charges set against THFC assets.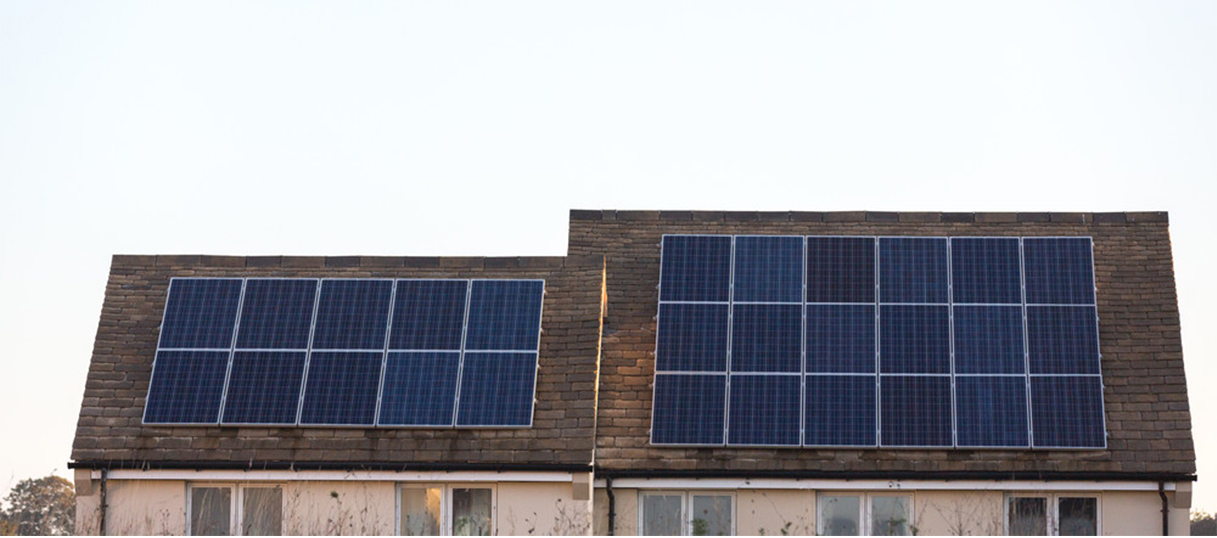 © A2 Dominion
All relevant documentation is publicly available from either the FCA or THFC and all financial statements are prepared and run in accordance with current applicable accounting standards.
By virtue of the diverse mix of HA borrowers THFC has built in its 31 year trading history, coupled with our corporate legal structure, investors enjoy risk diversification across the portfolio of instruments and borrowers.  As our long term 'A' credit rating denotes, THFC is a robust business model with a host of distinctive qualities, and unrivalled experience within the affordable housing market.