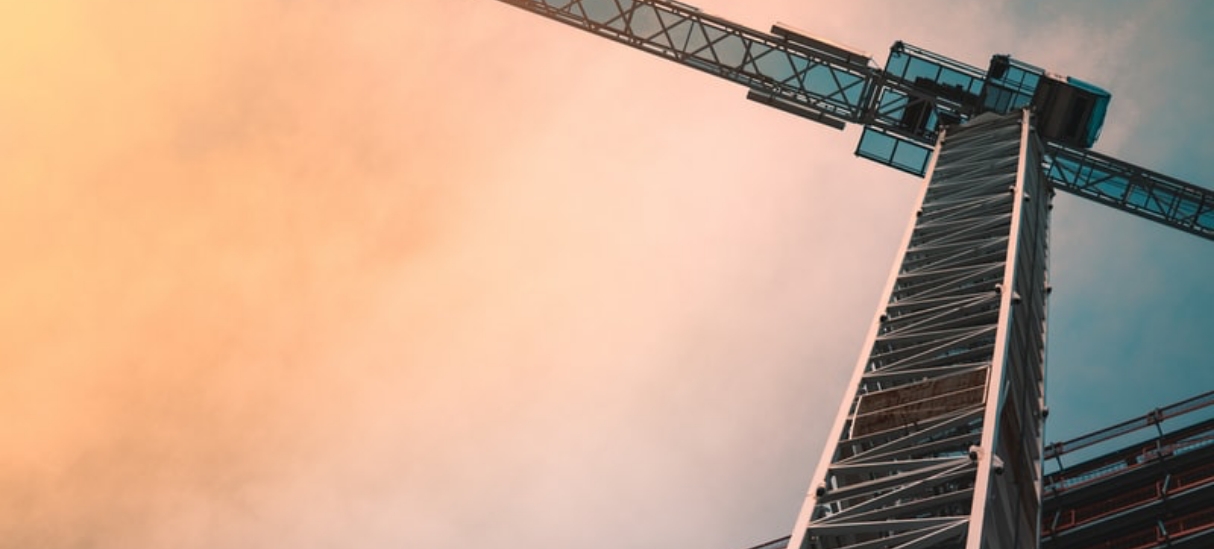 Innovation and change
Housing Associations have faced many challenges in recent years, with building safety being very much the challenge of the present and net carbon zero being the one of the future. However, decarbonisation looks set to rise up the agenda and potentially dominate in 2022 as associations come to terms with the difficult shift from theory to practice. The Social Housing Decarbonisation Fund (SDHF) is open for fabric-first bids with the aim of building a suite of case studies on best practice and driving the development of an industry capable of delivering economies of scale.
One key issue though is that whilst useful, the SHDF grant does not address the full underlying economics of retrofit which still faces a hard pathway to financial viability. Published today, THFC and Buro Happold's joint report, 'Retrofitting social housing: A funding roadmap' sets out some of the obstacles and opportunities.
The obvious first stage is to complete stock analyses and build a picture of what actually needs to be done and how much it will cost. Our THFC Insights sector profile points out (link) that whilst some great work has been started in this area, many associations have not yet done this analysis, particularly smaller associations. Without strong and detailed analysis of what needs to be done it is hard to evaluated the funding options for this work.
Sustainability has been a buzzword recently and financial products have proliferated, in particular sustainability-linked loans and sustainability bonds based on a 'use of proceeds' approach. There has not been a single public HA or aggregator bond issued without a Social, Green or Sustainability label since April 2021 (with the exception of Saltaire's inaugural guaranteed bond). It seems we are reaching the point where embedding ESG into funding is a requirement rather than a differentiator much quicker than many of us expected. While some of these products have provisions to allow the funding of retrofit, it appears the vast majority, if not all, of proceeds will be to develop EPC A/B properties. There are a few reasons for this.
Most associations are still in the early stages of assessing the scale of work required to decarbonise stock, and even if clear funding is identified, the sums involved are generally too small for capital markets issuance with work likely to begin well into the future.  Own name bonds generally need to be benchmark size, and so even if only 10% were allocated to green projects, this would mean a retrofit spend of £25m. It is much easier to identify large spend on development of new builds to EPC B or higher. Aggregators are ideal here, as they will typically issue a bond and then tap for smaller amounts but can also 'warehouse' multiple borrowers for a single issuance, allowing them "pool" their smaller retrofit funding needs into a larger amount.
The other problem is technology. Uncertainty over which retrofit technologies will prevail is holding back the sector from going full throttle on decarbonisation with many adopting a "no regrets" approach. A Finance Director is going to be understandably cautious about spending £10,000 for an air source heat pump unless they know that this technology is going to be effective over the long term. What if the price drops in just a few years? What if a new technology emerges that leaves ASHPs a niche technology with a shortage of trained engineers for ongoing maintenance? No one wants to be left with a Betamax player when VHS becomes dominant! (For the younger audience look here! – link Videotape format war – Wikipedia)
Some are hoping the Government will provide some steer by 'picking a winner', with some hoping the market will drive technology. This is leading to hesitation on beginning retrofit in earnest. If seeking funding, associations also need to be mindful of how they demonstrate the efficacy of chosen technologies to investors to ensure the retrofit achieves the promised performance.
The path to funding retrofit is likely to remain rocky, but should become traversable in due course. The joint report highlighted earlier illustrates that a combination of sustainable finance, grant and guarantees funding the right technology can allow for retrofit projects to become financially viable. The big question will be how much surplus goes into the mix or whether to recuperate some from tenants. On the one hand, without any recuperation, retrofit will put big pressure on business plans (alongside already planned fire safety spend), but on the other tenants are already facing a huge squeeze on living standards with nearly a fifth already living in fuel poverty. There are no easy answers, but decarbonisation of housing is a major challenge for both the social and private sectors, where the private sector is even further behind on dealing with these issues.
Eyes are on the social housing sector as they get ready to step up to the plate and be amongst the first to deal with it.
by Arun Poobalasingam, Head of Business Development and Relationship Management at THFC