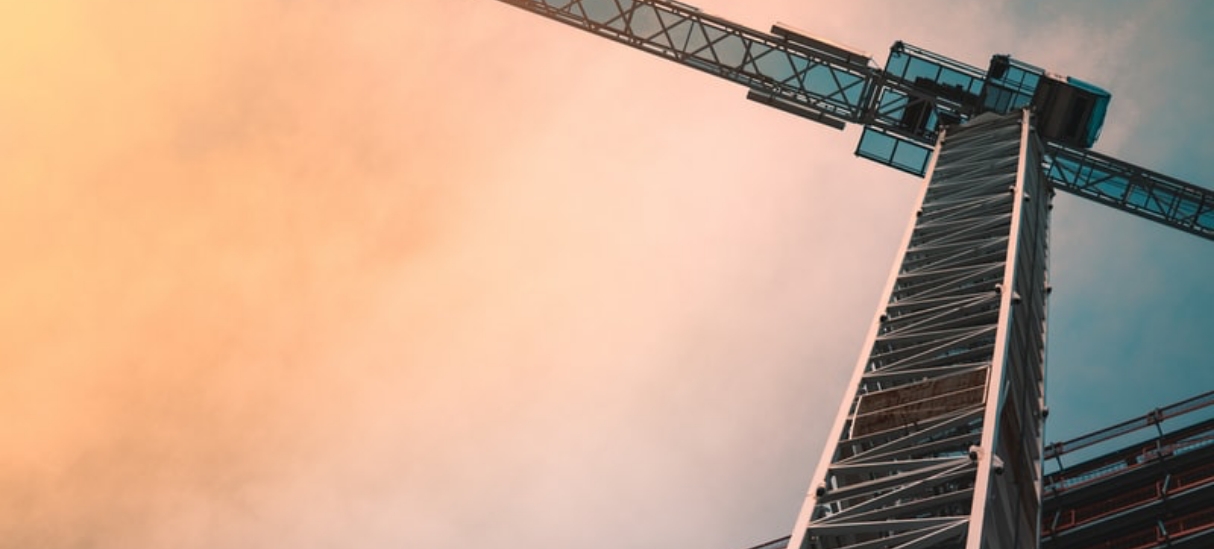 Mergers: bigger or better?
This article initially appeared in Social Housing magazine.
In my career to date, I've spent my time working predominantly with the larger housing associations in the social housing sector. One of the immediate things that has struck me in my six months at The Housing Finance Corporation (THFC) is the huge variety of housing associations, which come in all shapes and sizes with unique and different roles.
It is one of the enduring features of social housing that I have always been aware of and admired, but not had to practically engage with.
The return of the 'merger question', after a brief COVID-induced hiatus from the headlines, has got me thinking again about the issue of size. When discussing mergers in the past, it has often been from the perspective of achieving economies of scale and organisational efficiencies to release greater development capacity to build much-needed affordable homes.
The sector collaborates extremely well and the relative unimportance of competition among associations (insofar as they do not compete for customers or 'market share' in the same way that private companies do) can mean consolidation is seen at its simplest level as adding up turnover but sharing costs.
For this reason, mergers have been a natural and fairly uncontroversial feature over the past three decades, as we have seen increased professionalisation both within the operations and funding of the sector.
A recent trend we've seen at THFC is that a number of associations have committed to restructuring on a geographical rather than functional basis to allow local services to combine customer response and repairs teams, rather than having these functions covering the association's whole geographical footprint. Taking apart silos and increasing localisation should reduce blackspots where tenants fall through the cracks, and could well achieve the same efficiencies and economies of scale with appropriate procurement and management oversight.
As the sector has matured, long-term funding to associations of all sizes has improved. While the largest associations still have the advantage of direct access to the public bond markets, rating agencies and investors are starting to better understand the broad range apparent in the sector, allowing wider access to this deep and transparent pool of liquidity.
The unique nature and purpose of the sector means that there is a place for associations of all shapes and sizes.
At THFC we have borrowers with a few hundred units, and ones with more than 100,000. All make a unique and invaluable contribution to their tenants and communities.
The sector continues to evolve and board members and executives will always give serious thought to where efficiencies can be found so they can deliver more, both to existing tenants and those seeking new homes.
Mergers will sometimes be the answer – but some may come to conclude that bigger is not necessarily better.
Quite rightly, closer scrutiny is now being given to consumer standards in the sector, and the role of organisational size in the quality of service provided is an important question. Does bigger mean better for tenants? Recent reports in the press and on social media make it harder to reply with an unequivocal 'yes'.
Can size lead to a distancing from core missions and current customers, or does it help deliver new customers through the building of more affordable homes? A panel exchange last autumn illustrated this difference, when one finance director quipped that environmental, social and governance disclosure was less important for his smaller organisation because he could say with hand on heart that he'd personally visited each of his association's homes.
But the world post-COVID is not going to get any easier, with inflation and decarbonisation increasing pressure on cash flows already strained by building safety costs. Funders still value the improved financial resilience a strong partnership can bring, but now greater thought is given to the importance of striking the right balance. Can the larger organisation still be capable of being responsive to existing tenants and local in their focus, and not use all their increased resources on development?
Arun Poobalasingam, Head of Business Development and Relationship Management