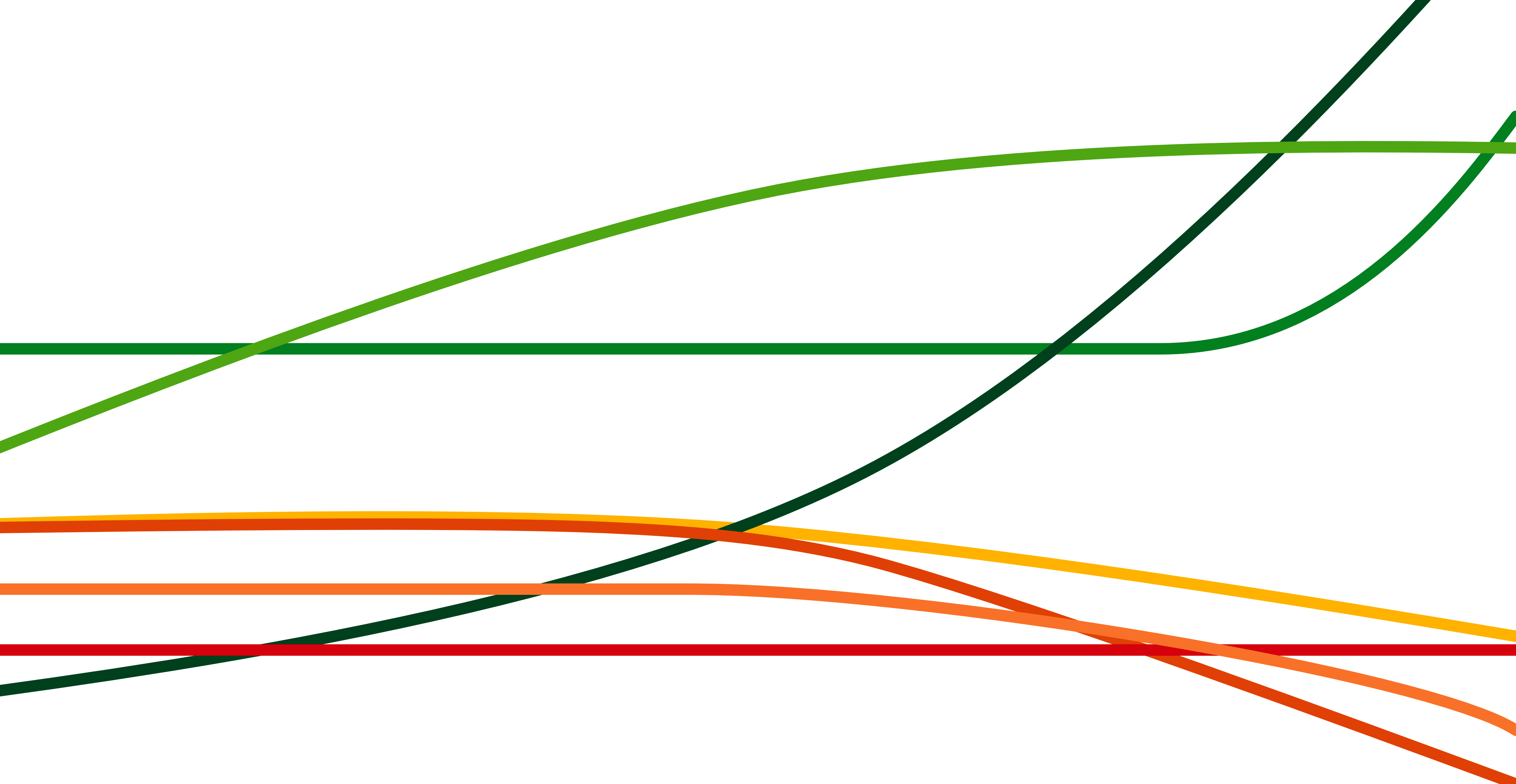 Notes from the Inside Housing Retrofit Challenge Summit
With in-person conferences being few and far between in the last couple of years, THFC was delighted to be at both the Inside Housing Retrofit Summit last week, and the NHF Finance Conference the week before.
Perhaps unsurprisingly, net zero was front and centre at both events.
The retrofit conference yielded some excellent debate around one of the most pressing issues in the UK social housing sector: how to fund retrofit.
According to The Carbon Brief homes account for around 15% of the UK's greenhouse gas emissions through their use of oil and gas for heating and hot water. This is in part due to poor insulation and build quality – issues that can be addressed through retrofitting.
Some big numbers have been calculated concerning the total cost of retrofit – with THFC and Buro Happold's own research from last year setting out potential financing solutions. Moody's has estimated that English HAs will have to spend up to £9.1bn simply to bring all stock up to EPC 'C' or better by 2035.
This alone is an eye-watering figure for the sector (with EPCs only part of the story), but Moody's report also projected a further £10bn being spent by HAs to meet post-Grenfell fire and building safety standards. Combine those pressures with the need to develop new homes and the task for HAs becomes monumental.
The government's £3.8bn Social Housing Decarbonisation Fund is a useful injection of cash but it will not be enough on its own.
The outlook may seem bleak but there are ways to address the problem.
Commitment to net zero
As highlighted by Moody's, there are three competing costs for HAs: development, building safety and net zero targets.
Boards and executives will face tough decisions, as noted by one panelist Maame-Yaa Bempah, Financial Services Director at Notting Hill Genesis. She highlighted the need to weigh up the huge cost of retrofitting older stock versus selling this off to fund new development. In an ideal world, retrofitting should always be the primary objective – but this needs to be compared with the cost of producing new, energy efficient homes.
Having a clear strategy
Ultimately if HAs are to achieve net zero they will need to have a solid plan in place. This begins with identifying the steps to reach net zero and then prioritising each action.
We would recommend doing the 'easy stuff' first. The quick wins that can be achieved without breaking the bank will be crucial to the process. The time will inevitably come where HAs need to raise extra finance to fund larger scale works but ticking off the more achievable projects first off can create invaluable momentum.
Another consideration will be the ways in which solutions to the net zero, building safety, development agendas can be integrated. While each issue has its own specific demands there may be scenarios in which two birds can be killed with one stone.
Knowledge sharing
If we are to have any chance of reaching net zero the sector will need to pull together as a whole. Social housing providers already have a shared purpose, and collaborative working practices are one of the sector's strengths (just think how many CEOs sit on boards of other HAs).
The sector will need to build on these lines of communication if we are going to successfully retrofit the country's social homes. In the short term I think success over the next four to five years will look like HAs cherry picking best practice and replicating that within their own organisation.
There can be no doubt about the scale of the retrofit challenge and THFC is ready and willing to play its part in supporting the process.