New Gorbals Housing Association used funds secured £6.1million from EIB through the first phase of the Affordable Housing Guarantee Scheme, run by Affordable Housing Finance Plc, to aid its ongoing regeneration of the Gorbals neighbourhood of Glasgow.
Crown Street in Glasgow was the site for this regenerative development, with 28 new homes for social rent, a public piazza, and a new office development for New Gorbals' headquarters which was shortlisted for a Social Impact Award by the Royal Institution for Chartered Surveyors.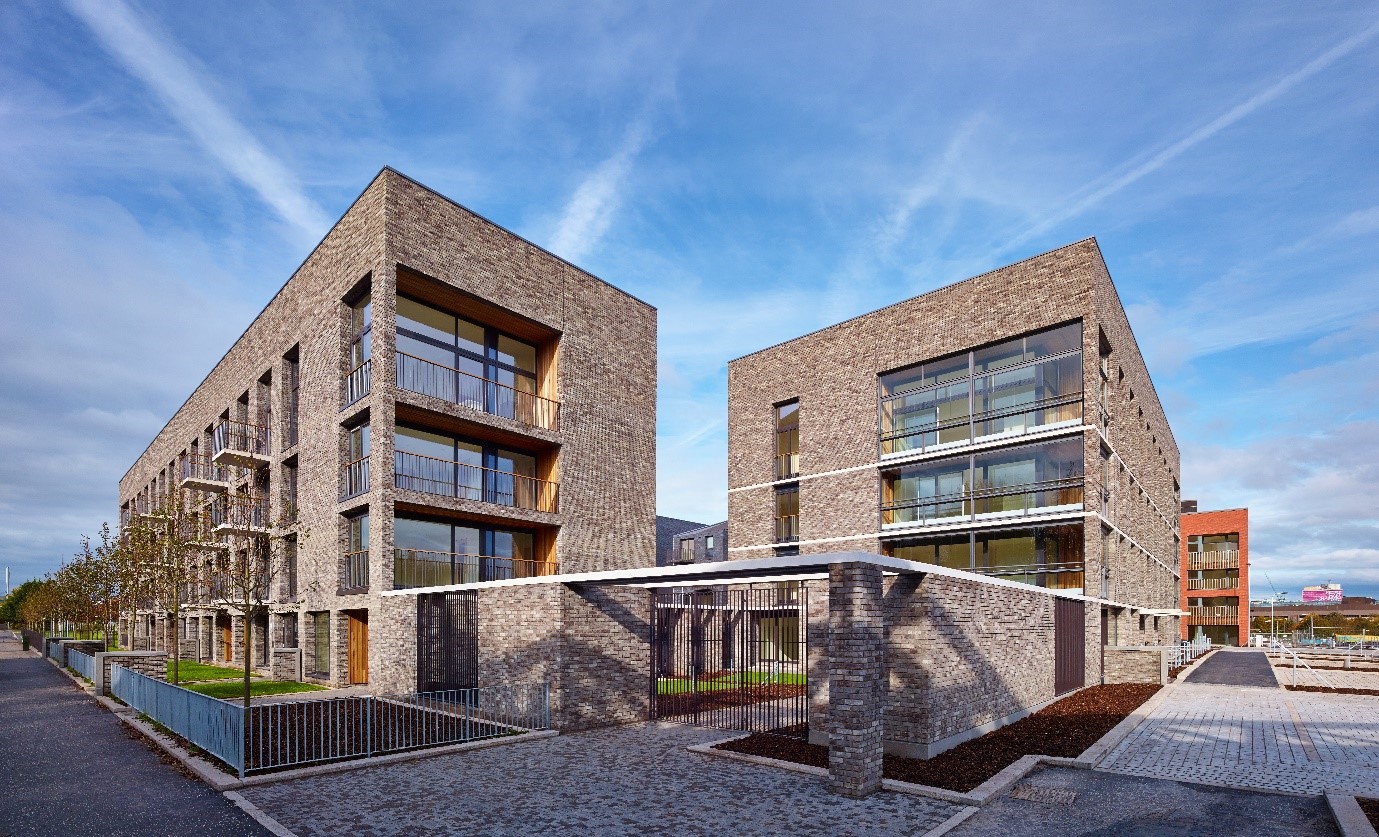 The successful development of Crown Street also made possible significant investment by Glasgow City Council in jobs and training, with the creation of six new jobs, two apprenticeships and twelve work placements.
New Gorbals HA is community controlled, established by local residents in 1989. Its mission is the regeneration of the Gorbals, an area once known for its poor-quality housing blocks. Now, thanks to New Gorbals, it is a thriving area. In 2019 the Gorbals hosted a day of activities for the United Nations Economic Commission for Europe's conference on city living, at New Gorbals HA's new development.
In June 2020 THFC lent another £4.5m to New Gorbals at a record low rate of 1.998% to support the development of 33 social homes at North Gate, which will form a landmark entrance building to Glasgow's city centre, as well as going toward the retrofit and modernisation of 300 high rise flats at Riverside.