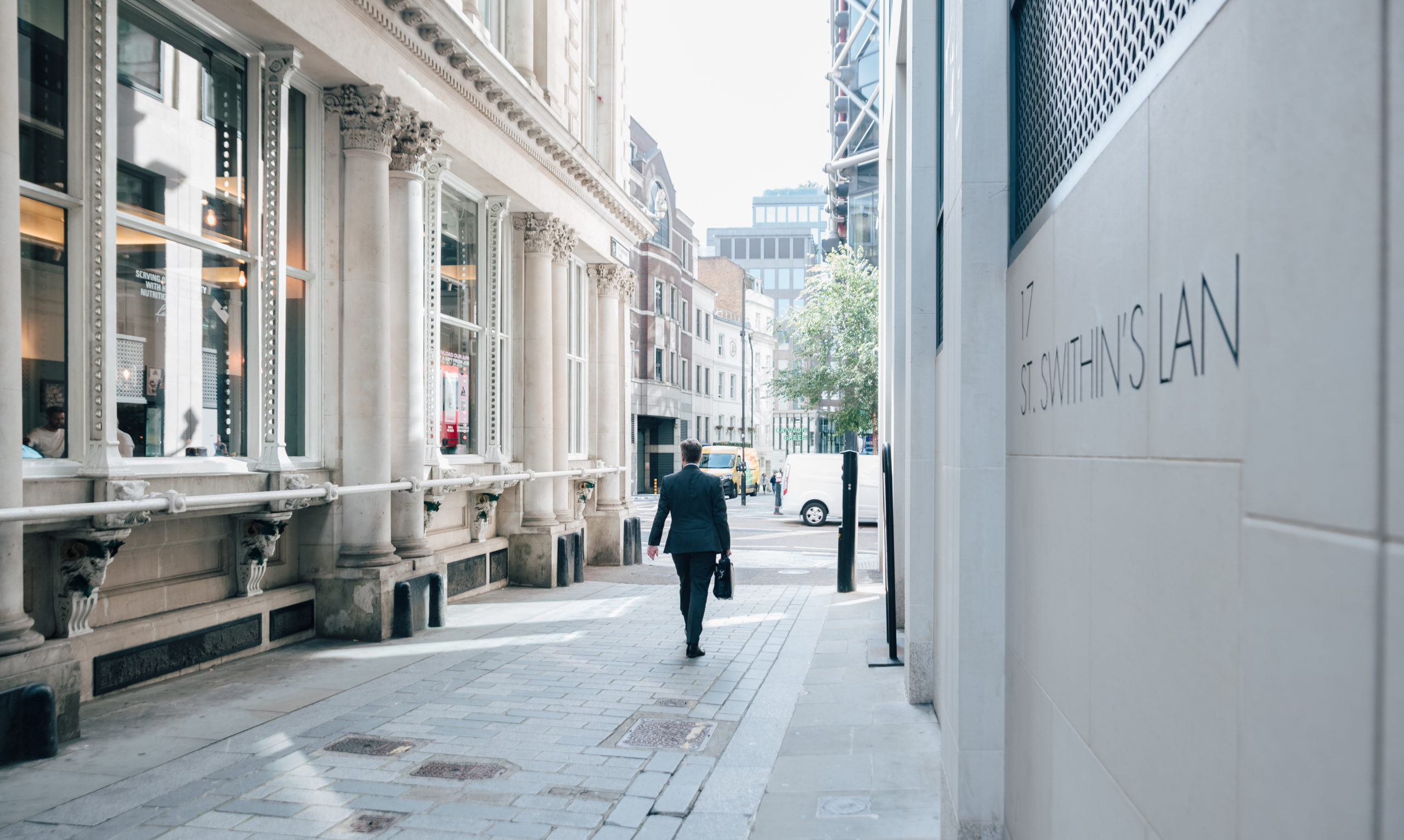 THFC in Liverpool
Arun Poobalasingam – Head of Relationship Management and Business Development
I've been going to the NHF's Finance Conference in Liverpool for a few years now, but this will be my first with THFC. In my short time at THFC I've already gained a better appreciation of the broad range of housing associations, and I'm keen to start having conversations and sharing best practice, particularly in relation to sustainability and green finance.
Brendan Whitworth – Relationship Manager
I am really looking forward to meeting up with friends from across the sector, some of whom I've not seen in person in over three years. For a long-term lender these relationships are hugely important, and understanding how our borrowers are responding to the huge changes we read about in the press will be invaluable.
Alex Bowden – Relationship Manager
I will know that this year's Liverpool conference will have been successful if I can find a colleague to take my place in the 7:30am Finance Run on Thursday morning… I am now more than happy to relinquish my title! A stand-out session in the programme for me is the Regulator's view on Governance, Finance and ESG. Will Perry can always be relied on to tell it as it is without any sugar coating.
Gavin Richards – Relationship Manager
It's great to have the Liverpool conference back to 'normal' after two years off, but for me the 'new normal' remains firmly on the agenda. I want to understand how our customers and other associations are changing in a post-Covid world, and what the ongoing effects are of the backlog in repairs and building safety work. What will the future of housing provision look like? Answers on the back of a conference programme!
Joseph Hazell – Assistant Relationship Manager
Those who've worked with me for some time will know how much I miss 'real life' interactions with clients and colleagues, so I can't wait to get back to Liverpool in person. In particular I will be seeking out watercooler and fireside chats about decarbonisation, a topic THFC is paying close attention to at the moment.
Will Stevenson – Deputy Treasurer and Relationship Manager
It very much feels like 2022 has marked a new chapter for social housing finance, and I expect this will be hotly debated by the delegates at Liverpool. Current global events, including Russia's invasion of the Ukraine and the broader issue of inflation and supply chain shortages and delays, loom over housing associations, already facing rising costs associated with decarbonisation and fire safety. What funding model will emerge from this new paradigm?
Fenella Edge – Group Treasurer
It's been a busy few years for executives, and in particular for THFC. Sometimes the sharing of news and developments through emails and social media alone can feel almost anti-climactic, so I can't wait to be in Liverpool and share everything we've been working on, from ESG to deferred drawdowns and beyond.
Melissa Gheerawo Skilbeck – Security Asset Manager
I don't mind a webinar here and there, but nothing beats in-person conferences for professional learning and development. There are big changes in the security charging space, in particular Modern Methods of Construction (MMC), which THFC has been working on recently. I'll be catching up with colleagues to share best practice and maybe even a drink or two!
Samuel Marlow-Stevens – ESG and Treasury Associate
This will be my first time in Liverpool for the conference, and I can't wait to get stuck in. In particular I'll be looking to hear about how housing associations are planning and executing their decarbonisation programmes and, of course, how they are funding them.