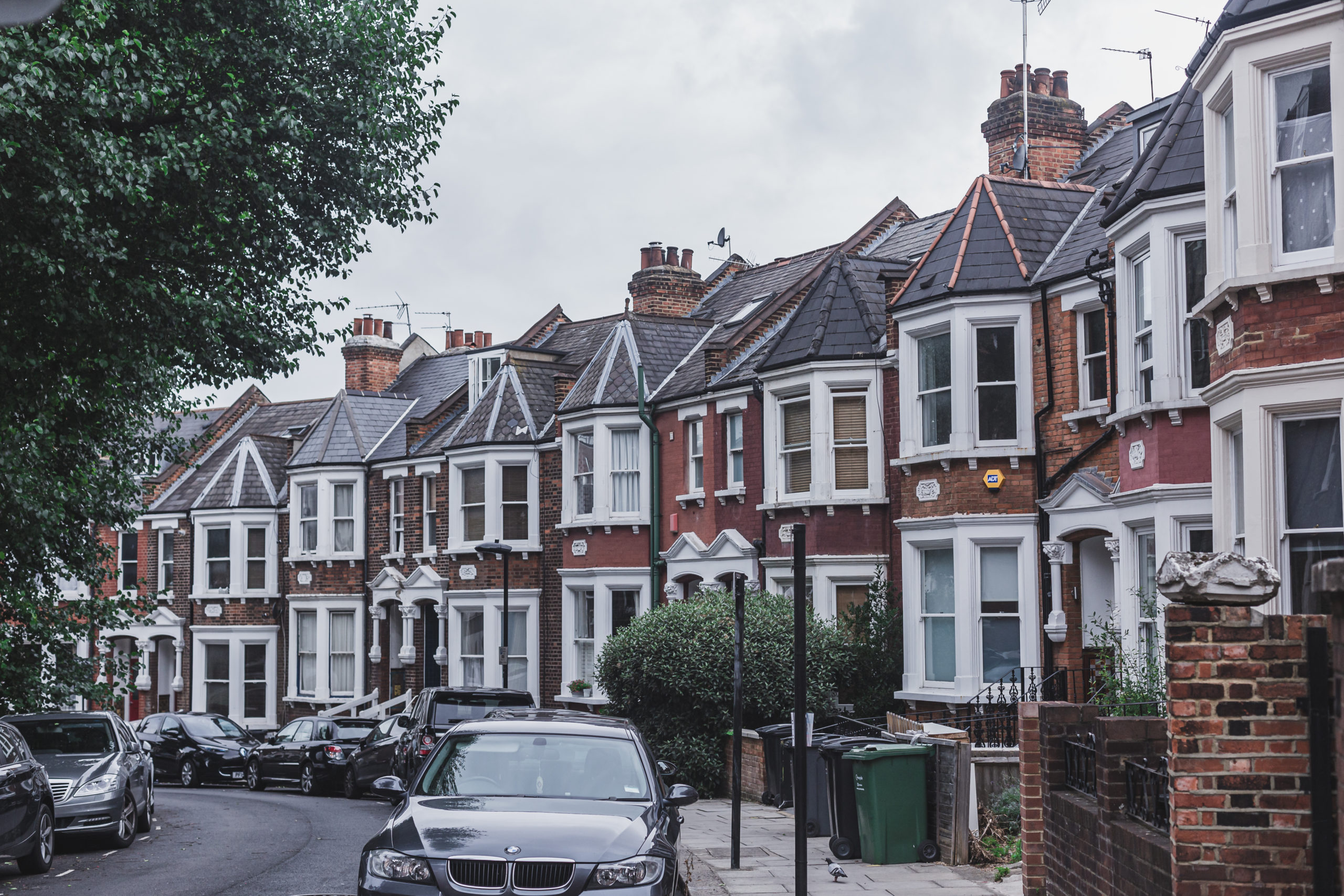 Retrofitting social housing: sustainable bonds
Since housing associations began accessing the capital markets in the 1990s, bond finance has become a major part of the sector's funding model. Whether through own name or aggregated bonds, or private placements, capital markets funding offers low cost on long terms. Housing associations are particularly well placed for this type of debt because social rents allow for long term cashflow forecasts and the properties themselves can be used to secure the funds. In the UK the social housing sector issues more Sterling bonds than any other.
Since 2019 green or sustainable bonds have grown rapidly and are now more common than unlabelled debt; since April 2021 there have been no public social housing bond issues that weren't sustainable, with the exception of Saltaire's inaugural guaranteed issue.
This has been largely driven by investors and the 'ESG agenda', but also by a political pressure on markets to finance more climate-focused, socially responsible projects. Housing associations are also well suited as ESG and sustainable investments:
E: huge need for private investment to fund stock decarbonisation
S: core business models of providing social housing and tenant support services
G: robust regulatory framework in sector
The term 'sustainable' encompasses bonds labelled as either social, green, or sustainability (social +green). To get such a label an issuer will need:
A sustainable bond framework aligned with International Capital Markets Association (ICMA) principles and approved by a Second Party Opinion provider
Clear commitments on use of proceeds
Transparency on level or reporting and metrics used
ESG reporting is a useful starting point for issuers looking to establish reporting on sustainable bonds. In the social housing sector a common Sustainability Reporting Standard (SRS) was developed by both investors and housing associations and most sustainable bond frameworks have based their reporting metrics on the criteria set out in the SRS.
However, ICMA alignment remains voluntary and there are no authoritative rules governing the certification of sustainable bonds. The 2020 Taxonomy Regulation have introduced an EU-wide classification of sustainable activities to fight 'greenwashing' and provide clarity to investors. The taxonomy will be in effect by 2022, with the UK set to introduce its own iteration post-Brexit.
However, sustainable bonds will likely be a key part of the solution to the social housing sector's retrofit challenge: