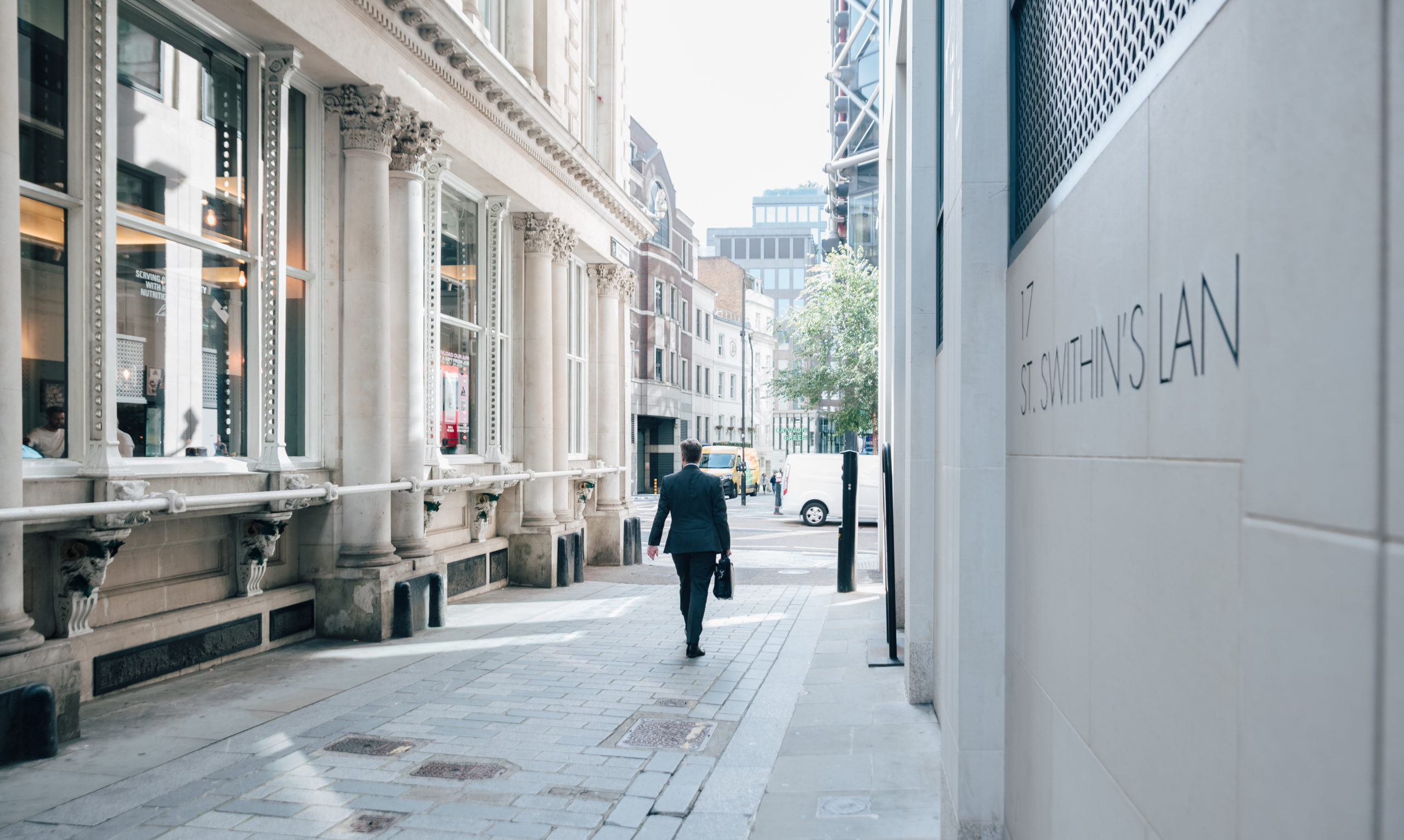 Reflections on the Social Housing Finance Conference
On Wednesday 11th May, members of our team attended the Social Housing Finance Conference. As always, the THFC team enjoyed catching up with our long-standing clients, picking up snippets of interesting information and seeing life return to normal whilst we all networked.
During the course of the day, we engaged in several different sessions and conversations, so here are some of our observations from the event.
Sense of increased economic uncertainty
The cost of living crisis and inflation challenges are still very much front and centre of most discussions, just as they were at the NHF Finance Conference in March. These issues continue to have an impact on delivery plans. Who would have thought a year ago that we would be facing the possibility of inflation hitting 10%? We'll be watching closely to see how the sector responds to this uncertainty, and mitigate the disruption to the delivery of much-needed, affordable homes.
Better awareness of rent assumptions
With the theme of economic uncertainty continuing, we understand the decision on rents will be a difficult one for many boards. Boards may also have similar debates relating to this year's 4.1% rise. It was interesting to hear from Jonathan Walters, deputy chief executive at the Regulator of Social Housing (RSH) on rent increases. In March he said it was not being talked about in Government, but now he believes it is likely that they will look at all areas of the cost of living crisis, which sounds like a 10%+ increase in rents would not be supported.
Increased awareness of HA using off balance sheet capacity
One element that our team noted is that more housing associations are considering a wide range of partners and funding arrangements to respond to the competing pressures they face. It's good to see housing associations becoming more aware of off-balance sheet solutions to raise capital.
Optimism on ESG and sector funding
During the day, there were powerful messages to borrowers that if they did not measure up in terms of ESG credentials they would find it increasingly hard to borrow at a good rate. We believe ESG will continue to grow in the future, so if any HAs haven't started looking at how they are implementing ESG in their day-to-day operations, then now is the time to start.