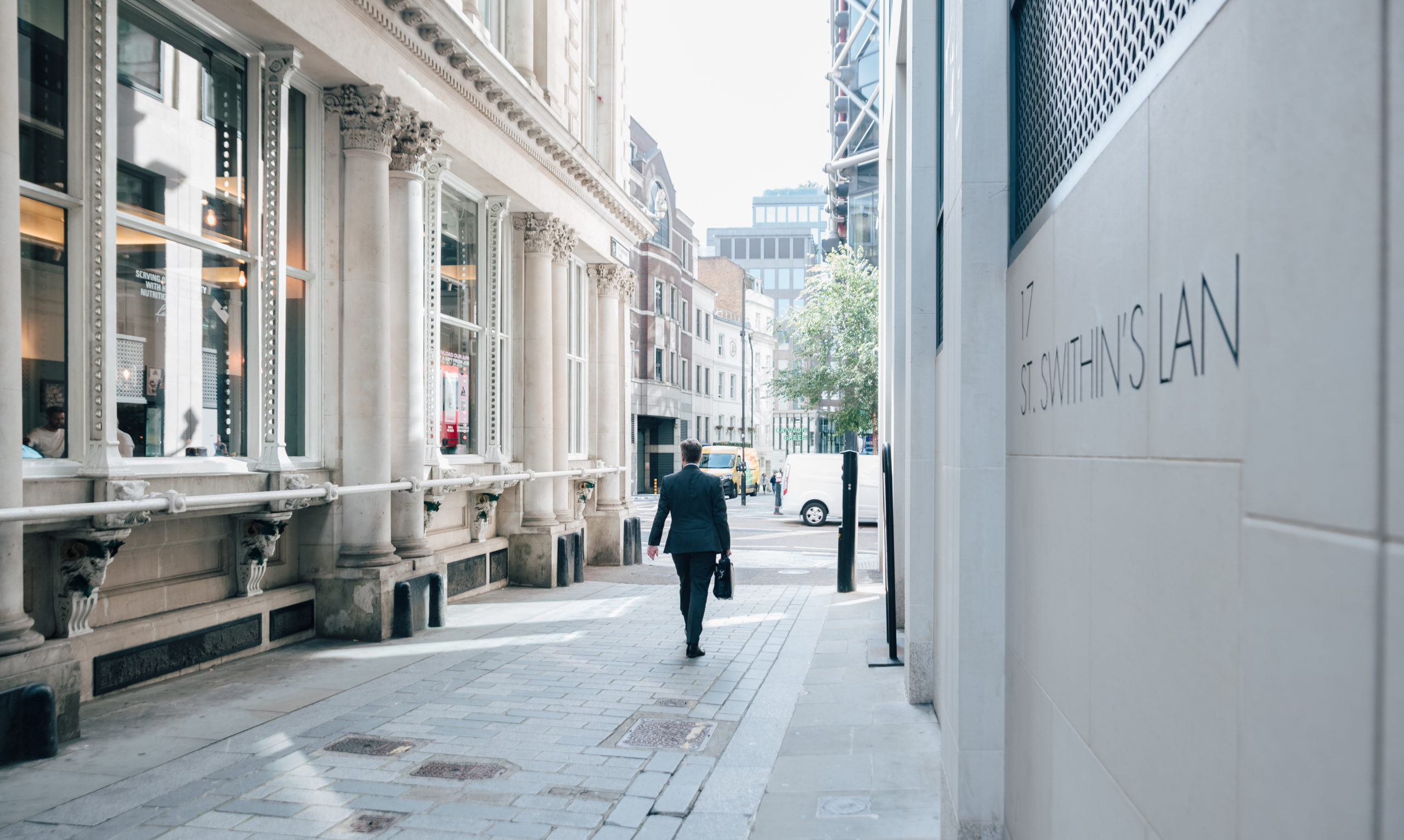 Looking ahead: What to expect in 2023
20-02-23
The backdrop
2022 was a tumultuous year for the UK social housing sector. Despite a number of barriers to development, however, there were nearly 60,000 new affordable homes delivered in 2021-22 – a 13% increase on the previous year.
These new homes were delivered in spite of numerous hurdles caused by the tail-end of the covid-19 pandemic, significant cost inflation, and challenges around decarbonisation. But, just as development appeared to be moving in the right direction, the social housing sector was marred by arguably the biggest reputational crisis it has ever faced.
Issues of disrepair – specifically damp and mould – have been found to be widespread in the sector, with numerous news outlets shining a spotlight on unacceptable living conditions. It is rare for social housing to dominate the mainstream media, but that is precisely what has been happening consistently over the last two years.
These sector-specific issues were then compounded as the country plunged into a severe inflationary environment and a cost of living crisis. With social housing rents linked to inflation, housing associations were faced with the prospect of having to considerably increase rents to keep pace with inflation, thereby allowing them to build more affordable homes.
After much anticipation, the government stepped in with a 7% rent cap in the Autumn Budget. This agreement is far from ideal, but it succeeded in preventing the worst case scenarios for both tenants and housing associations.
Since the turn of the year, the sector has experienced a period of relative calm, but many will be wondering: what can we expect in the coming year?
Consumer regulation
One of the key changes that all HAs will be preparing for is the onset of a more stringent consumer regulation regime, which will seek to tackle the disrepair tsunami engulfing the sector.
An outcome of the long-anticipated Social Housing White Paper, published in 2020, is that from April 1 all social housing providers in England will be required to start collecting data for tenant satisfaction metrics. The idea is to reset the resident-landlord relationship and allow tenants to hold their landlords accountable with the help of more detailed and reliable data.
The Regulator of Social Housing (RSH) is also moving from a system of reactive consumer regulation to a proactive one.
The challenges surrounding the new consumer regulation regime cannot be underestimated, with the RSH recently estimating that up to 160,000 social homes in England have 'notable' issues with damp and mould.
Cost of capital and development
Cost of funding is another area causing HAs to recalibrate their investment models. HAs enjoyed a sustained, stable, low interest rate environment in the decade preceding the covid-19 pandemic. But the picture could not be more different now, with 30-year gilts currently at 2.5%-3% above where they were this time last year.
Interest rates are continuing to rise, with the Bank of England recently increasing Base Rate from 3.5% to 4%. This represents the highest rate for 14 years, and it seems that taking on new debt will remain more expensive for the foreseeable future.
As HAs adjust to the "new normal" of these higher funding costs, alongside high inflation on build costs, we predict that there will be a development slowdown for the next couple of years, with many HAs already deciding they will not build out their uncommitted development plans. One of the consequences of this will be a shift away from large own-name HA bond issues where individual HAs will find it hard to justify raising large levels of long dated debt required for benchmark issuance. Costs are increasing across the board, so HAs will be looking at ways of doing things more cost effectively.
"Why put all your funding eggs in a high cost basket for 30 years?"
We expect that these conditions will cause the funding market to shift in favour of refinancing – maybe in bite size chunks – using a broader range of funding options than hitherto – over the next couple of years.
Decarbonisation
The ever-changing suite of pressures on HAs means that less attention has been afforded to a crucial area of work: decarbonisation.
A few years ago, decarbonisation work would have been a top priority for most HAs. But as pressures surrounding disrepair, increased costs, fire remediation, and development targets continue to grow, the decarbonisation agenda has gradually edged out of the limelight.
Despite multiple challenges facing the sector, we cannot afford to let decarbonisation slip out of the picture completely. THFC, along with Buro Happold, have produced a joint report which sets out a range of innovative recommendations on how to fund the work. Considering the challenging economic landscape, we believe that these recommendations are now more relevant than ever.
Looking ahead
The current cost of living crisis has exposed and exacerbated the fault lines within our society, leaving cracks in social welfare that we cannot ignore. When considering the long-term picture, the need for affordable housing will only increase in importance.
Whatever changes the coming months and years may bring within SW1, those in power must acknowledge the critical role that social housing plays within our society and invest in the sector accordingly.
Looking to the future, we must ask ourselves a number of important questions:
How can we continue to make social housing more equitable and sustainable, while managing the current wave of headwinds?
What do we want the social housing landscape to look like in 10 or 20 years' time?
And how can we invest today for the necessary innovation of tomorrow?
By Piers Williamson, Chief Executive of THFC