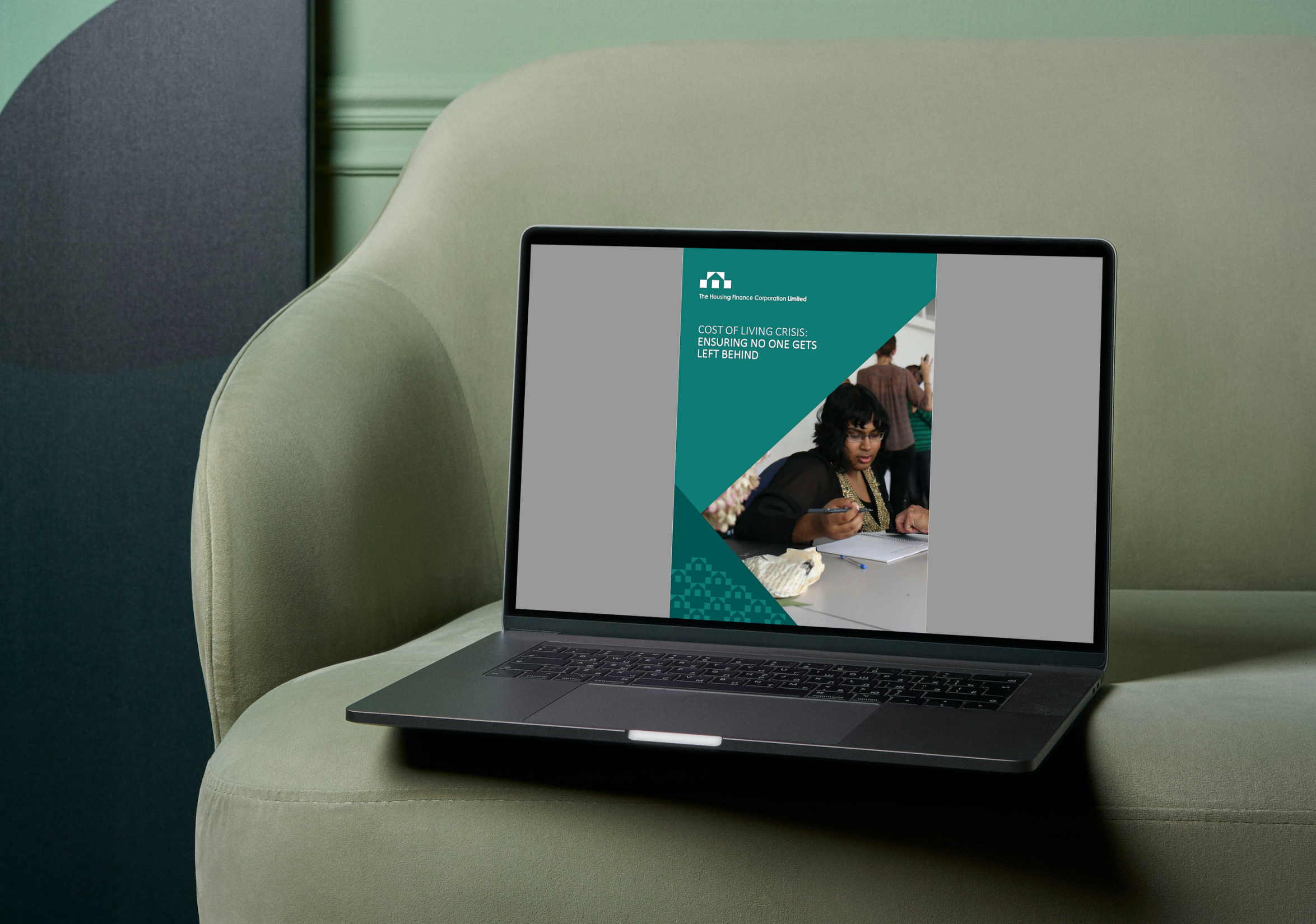 THFC cost of living seminar
In February 2023 THFC hosted an event to consider how the social housing sector can respond to the ongoing cost of living crisis. The pool of speakers offered interesting perspectives and practical solutions to support customers. THFC has laid out some of the key themes of the day in the 'Cost of Living Crisis: Ensuring No One Gets Left Behind' report.
To read the report please follow the link here.
Learn More