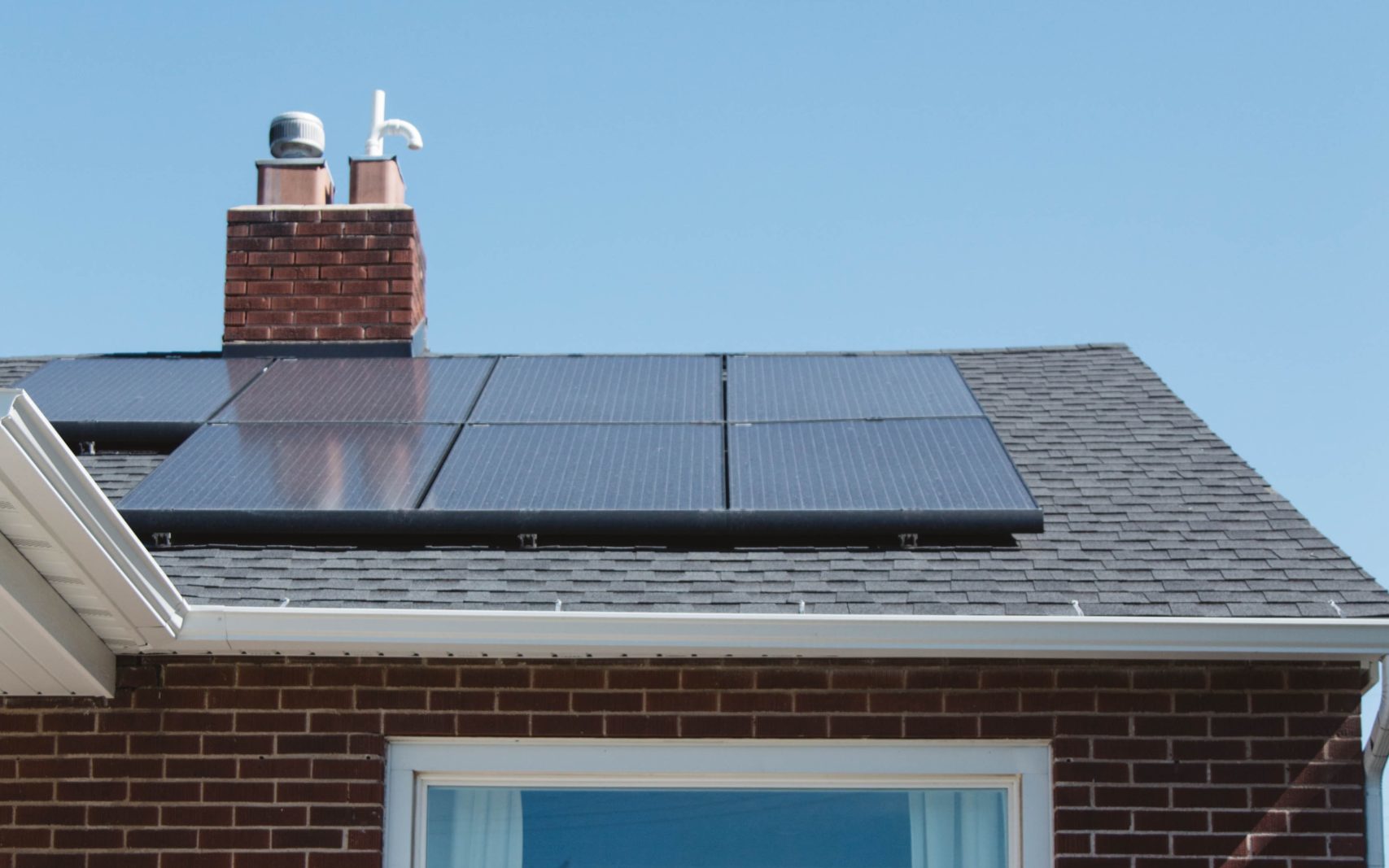 2023 Retrofit Challenge Summit
04-04-23
Inside Housing held the third annual Retrofit Challenge Summit in London on the 28th of March. Members of the THFC team were pleased to attend the conference, which brought together hundreds of social housing leaders, innovators, and stakeholders to discuss and collaborate on the sector's retrofit challenge.
The sessions throughout the event covered many pertinent retrofit topics, from more technical subjects like heat pump deployment, damp and mould elimination, and a showcase of cutting-edge clean building technologies, to broader topics like tenant engagement, policy, upskilling, and funding.
Several key themes emerged throughout the day, including the importance of jointly addressing decarbonisation and fuel poverty.
While discussing the interconnectedness of the two subjects, Professor Fionn Stevenson, an expert in sustainable architecture, said: "As you solve fuel poverty, you solve net zero."
Another theme was the need to address the UK's skill shortage in terms of implementing retrofit works.
In one of the morning sessions, Kerry McCarthy MP, Shadow Minister for Climate Change and Net Zero, advocated for a "street by street," community-style approach to upskilling the labour force. Philip Dunne MP, Chair of the Environmental Audit Committee, advocated for greater education in schools about the UK's retrofit challenge and the various career paths that can stem from it.
Funding was another widely discussed topic throughout the event.
While speaking on the subject, Philip Dunne MP made clear that the retrofitting of the UK's social homes will need to be financed primarily by private funding, stating that there is no "magic wand out there in the form of government financing".
In a session entitled "Securing long-term financing for retrofit works," Arun Poobalasingam, Head of Relationship Management and Business Development at THFC, presented on the benefits of a potential Social Housing Retrofit Guarantee Scheme (SHRGS). This, he argued, could provide low-cost, long-term funding for more retrofit interventions than Government grant alone. "The funding is there," Arun explained, "but the question is cost."
The importance of trust between social housing residents and housing providers was another key theme that resonated throughout the day.
One takeaway from a session about tenant engagement was that, in order for the maximum benefits of retrofitting to be realised, landlords must engage with their social housing tenants clearly and compassionately. Two-way communication is vital, and housing associations should ensure that tenants' concerns are earnestly listened to.
When asked what is needed for retrofit to be successful from a tenant's perspective, Dawn Keogh, member of the Social Housing Tenants' Climate Jury, stressed the importance of clear communication, consideration of tenants' feelings, quality contractors, and maintaining a sense of control.
In an inspiring closing keynote speech, Kunle Barker, founder of Barker-Walsh, described retrofitting existing buildings as "our single biggest challenge to achieving net zero.
"Winning hearts and minds is going to be crucial," he said. "Now is the time for action."
After the event, Arun Poobalasingam said: "The annual Retrofit Challenge Summit is a fantastic opportunity for the social housing sector to convene on the important subject of retrofit. It was great to hear from so many excellent speakers on a variety of retrofit topics, and especially, from THFC's perspective, about funding."