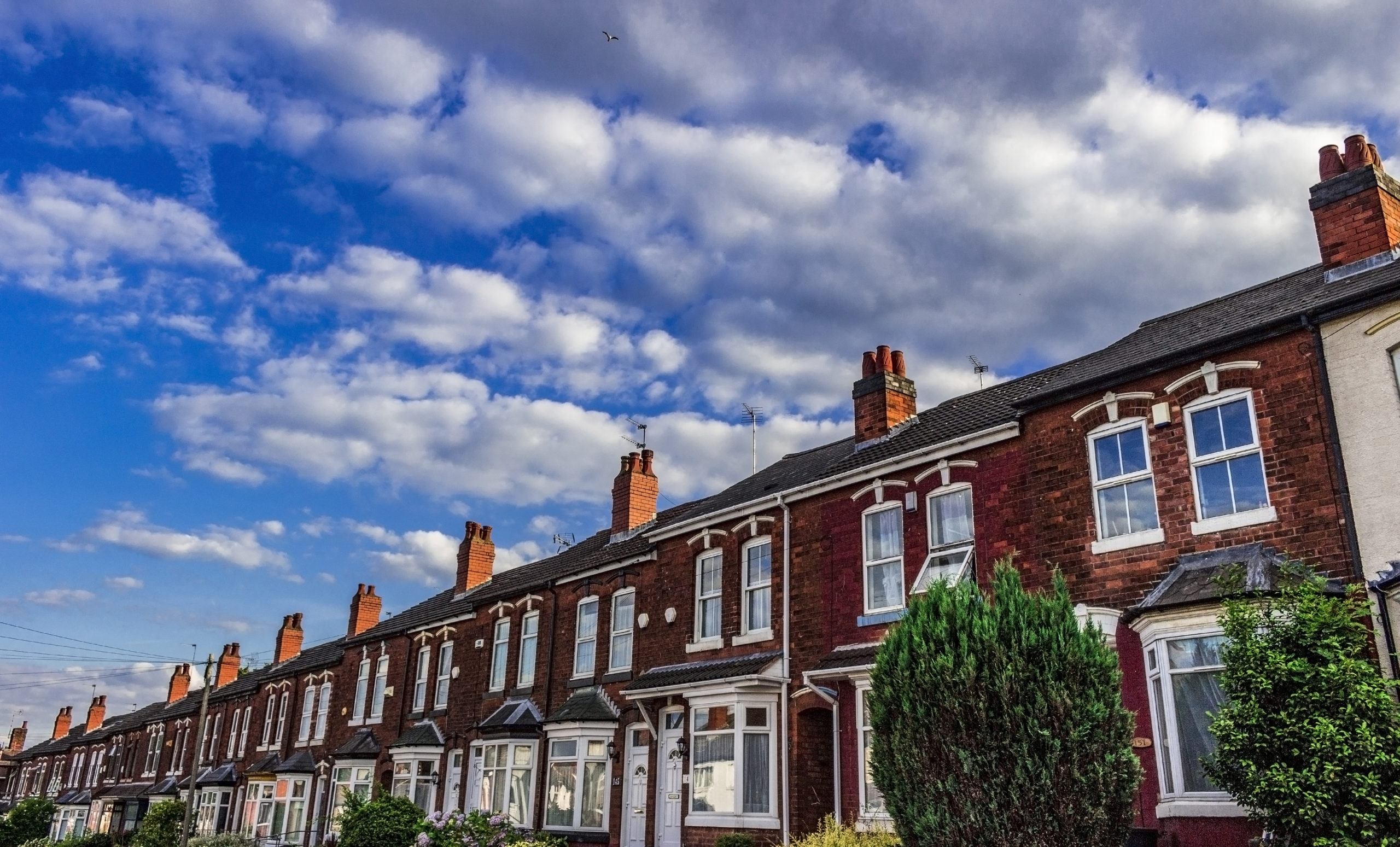 Consumer regulation: a pivotal shift
Originally published in Social Housing magazine 25/07/23
A shift in the balance of power in the traditional business-customer relationship can be observed across a broad range of markets. Piers Williamson, Chief Executive of THFC, sets out some key observations for social housing.
It is no secret to anyone working in the social housing sector that the regulatory world is rapidly changing, both within the sector and beyond.
Stricter regulations regarding fire safety and stock condition, new tenant satisfaction disclosure requirements, and increasing momentum on the environmental, social and governance (ESG) and decarbonisation agendas are all at play. Taking these elements together with good old-fashioned economic regulation, many would say that housing associations (HAs) are operating in a complex and evolving state of actual (and potential) regulatory priorities.
As of Thursday 20 July, the regulatory landscape has been transformed even further with the passing of the historic Social Housing (Regulation) Act. Triggered by the Grenfell disaster, the act will introduce some of the most foundational changes to social housing regulation in over a decade.
It will establish stricter expectations on the services that HAs are required to provide for their tenants, bring about regular consumer inspections of registered providers, empower the Regulator of Social Housing (RSH) to require HAs to report on performance information, and broadly strengthen the RSH's regulatory powers.
The new regime will also include Awaab's Law, a tribute to the tragic death of Awaab Ishak in December 2020, which will require HAs to fix safety issues such as damp and mould within set timeframes.
Essentially, the Social Housing (Regulation) Act will see the RSH shift from a system of reactive consumer regulation to one of proactive consumer regulation. A stricter consumer regulation regime should be good news for social housing tenants, who will be more empowered to hold their landlords to account than ever before.
Greater customer fairness – a shared regulatory pursuit
However, so that as a sector we don't feel we are being 'picked on', social housing is not the only one experiencing landmark regulatory changes. In fact, many industries across the board are currently undergoing momentous transformations in the way they are regulated.
Fairness and transparency are two consistent themes underlying many of these changes.
The pursuit of greater fairness for customers and the desire for enhanced integrity in the markets are increasingly dominating the regulatory sphere, both within the social housing sector and more widely.
More and more frequently, we are seeing a shift in the balance of power in the traditional business-customer relationship, with more information and agency being placed into the hands of consumers.
It goes without saying that these are sensible objectives worth pursuing. But the speed at which these changes are being implemented, and the implications this has for how entire sectors operate, should not be ignored.
Take the Financial Conduct Authority's (FCA) new consumer duty, for example. The duty, which comes into effect on 31 July, represents one example of this shifting tide in the relationship between providers of products and services and their customers. Building on the 'treating customers fairly' (TCF) policy, which has been in place since 2006, the new duty seeks to ensure that financial service customers receive "good outcomes" from the products and services they purchase.
Where TCF primarily emphasised fair practices surrounding the point of sale, the new duty places a heavier focus on fair outcomes for customers throughout the lifetime of the product or service and will require firms to show evidence that desired outcomes are being met. As well as including SMEs in its requirements, the new regulation will apply to products and services provided to both 'B2C' (business-to-consumer) customers and 'retail clients' alike.
Another example of this trend towards increased transparency is the universal crackdown on "greenwashing" – that is, the dissemination of false or misleading information aimed to market a product or service as more environmentally friendly than it actually is.
The Advertising Standards Authority (ASA) and the FCA are both taking action to tackle the greenwashing issue. Last year, the ASA published new guidelines requiring companies to provide sufficient evidence to back up their environmental claims. The FCA, meanwhile, is set to publish new anti-greenwashing requirements and sustainability disclosures in the coming months.
Amid the raft of regulatory developments taking place, there are a couple of key issues for the social housing sector to keep an eye on.
Economic regulation
One thing to beware of is that the RSH's new consumer regulation function does not trigger an undue shift away from its traditional economic regulation role. As we have seen with many minor cases of regulatory action, and in more severe rescue examples like Swan, the RSH has provided critical oversight of the sector's financial stability and helped to maintain its 'no default' reputation.
While the new powers granted to the RSH through the Social Housing (Regulation) Act will doubtless provide overdue improvements to the quality of social housing, it is of utmost importance that the RSH retains its capacity to regulate the economic health of the sector, as it has successfully done for over a decade.
Another area requiring ongoing reflection is that of disclosures. Amid a simultaneous backdrop of increasing expectations regarding wider ESG disclosures, the new legislation will represent yet another reporting obligation on already stretched HAs.
At a time when many HAs are struggling to reallocate scarce resources to address increasing reporting requirements, it is essential that a proper balance be struck between granting information to stakeholders and allowing HAs to go about their core business of serving their tenants.
To sum things up, the regulatory world is evolving rapidly. Government and regulatory bodies across a wide range of sectors are quickly moving towards an era of greater fairness and transparency for consumers of products and services, and the passing of the Social Housing (Regulation) Act has brought these changes to the social housing sector.
While these changes should result in a more open and trustworthy landscape for customers, including social housing tenants, we must make sure that we address any growing pains with thorough care and diligence.