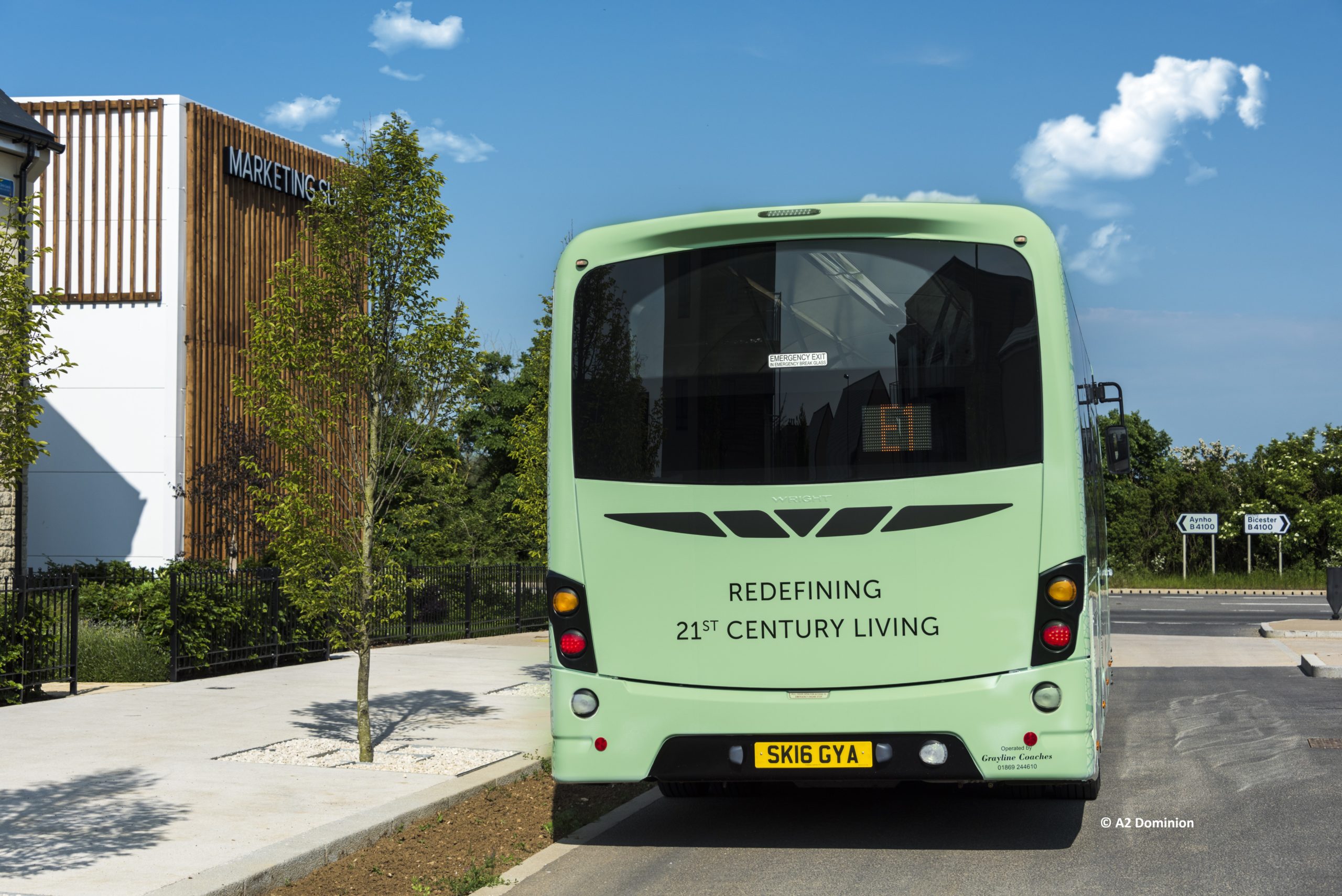 Retrofitting social housing: climate emergency
Outlined by a seminal report by the Intergovernmental Panel for Climate Change (IPCC), net zero carbon operation is required to avoid the continual rise in temperature to 1.5°C. Currently, as outlined by the Climate Change Performance Index, few countries that signed the Paris Agreement are currently fulfilling the requirements to limit global warming below 2°C.
The UK Government has declared a climate emergency with a legal agreement to decarbonise by 2050. The residential sector is essential to this as the buildings sector accounts for approximately 40% of carbon emissions.
Homes are responsible for 18% of current UK carbon emissions, with social landlords owning around 17% of the UK housing stock. Therefore, social housing in the UK has a significant part to play in reaching the required decarbonisation target. In particular more than 1.8million social homes are at EPC D or lower.
For retrofit of social housing, the Government has set a target for all social homes to be minimum EPC C by 2030. However policy or incentives to drive this change at scale are currently lacking.
In addition, while the focus so far has been on EPC as a metric for decarbonisation, a fabric-first approach to stock retrofit will achieve limited reductions in carbon emissions. Improving an EPC D home to C achieves a c. 40% reduction in carbon emissions over a 40 year period, but the property will still be emitting over 100 tonnes of CO2. In contrast, the jump to EPC B typically will involve removing a gas boiler, and therefore a much more significant drop in emissions. Fitting an air source heat pump in a terraced house which has already undergone fabric improvements would give that house an EPC of B and reduce emissions by c. 80%. Therefore to truly decarbonise social housing it  will not be enough o simply focus on fabric first improvements designed to meet legislative targets for EPC C across all stock.