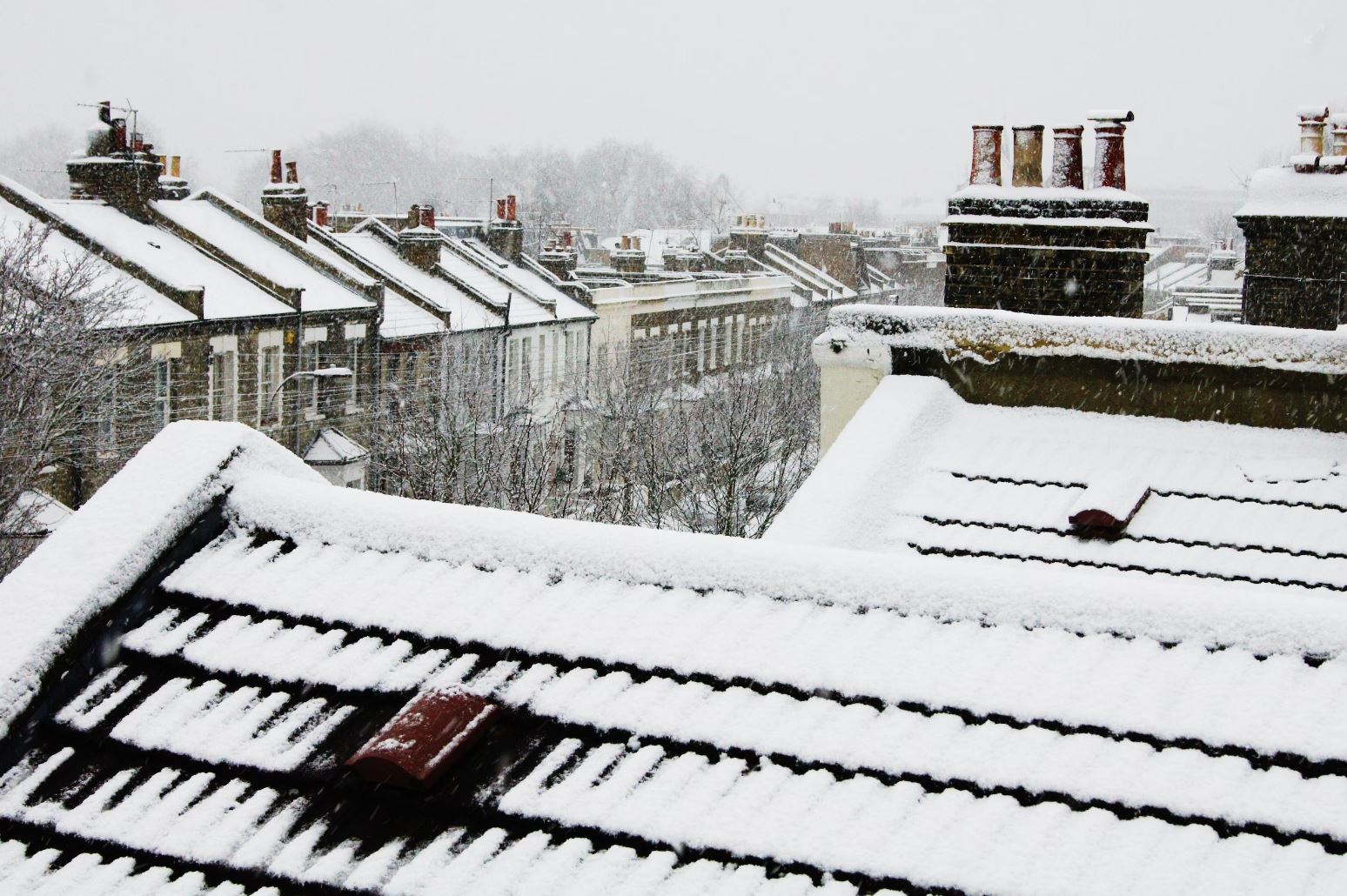 Health and Housing
This comment piece was co-written by Piers Williamson, Chief Executive of THFC, and Dr Angela Donkin, Senior Consultant at UCL's Institute of Health Equity (IHE). It was originally published on 31st October 2023 in Social Housing magazine.
Housing associations are well aware that their remit goes far beyond simply building affordable homes.
Increasingly, registered providers are expanding their role in areas such as placemaking, employment support, loneliness and fuel poverty.
But an important aspect of their work is the connection between housing quality and the impact this can have on public health.
The link between health and housing has been studied and the findings are often stark, but this connection is sometimes lost among the siloed thinking of government.
For instance, the World Health Organisation calculates that 30 per cent of excess winter deaths are due to cold homes.
In 2018, the last time that comparable European data was available, the UK ranked sixth worst out of 30 European countries for excess winter deaths.
Poor housing conditions can lead to respiratory conditions, cardiovascular disease and communicable disease transmission.
In addition, children living in overcrowded homes are more likely to be stressed, anxious and depressed, have poorer physical health and perform less well at school.
The social housing sector often talks about the UK's housing stock being some of the draughtiest in Europe, and there is a firm commitment by the majority of housing associations to improve energy efficiency.
Of course, looming large over conversations about retrofitting social housing is the question of cost.
One way of communicating to government the importance of this work, we believe, is by continuing to highlight the inextricable link between health and housing.
Again, research is being conducted in this area, and BRE Group has recently estimated that tackling the very worst cold homes (just over 700,000 homes, with half a million being owner-occupied) with an Energy Performance Certificate rating of F or G could save the NHS £540m per year.
However, many more than 700,000 households are unable to heat their homes. The Joseph Rowntree Foundation reported this year that over three million low-income households in the UK were unable to keep their homes warm in 2022.
With an ongoing cost of living crisis, we are likely to see a similar story play out this winter.
The healthcare system and the housing crisis represent two of the 'big ticket' domestic policy challenges that politicians continue to struggle with.
As we look ahead to a general election, most probably in 2024, more needs to be done to acknowledge the link between them and to communicate this to government.
The nature of the healthcare system means that it is reactive, often lurching from one crisis to the next, be that bed-blocking, staffing or the pandemic.
To politicians, housing should represent one clear-cut, proactive measure they can explore, which can ease pressure on the NHS in the long run.
The opportunities that exist for closer alignment between health and housing policy are enormous and should be further explored.
We have seen early examples of greater cross-sector working through the likes of 'social prescribing', whereby people receive non-medical help through local community organisations to improve their health and well-being.
Local authorities and housing associations have regular contact with their local communities, and this can be leveraged via innovative solutions to ultimately ease the burden on the healthcare system.
There is no doubt that the housing association sector is committed to improving the quality and energy efficiency of its homes.
To achieve these aims, the conversations around retrofit should go beyond housing circles and look to align with similar discussions happening in the health and well-being sector.
THFC will be hosting a seminar on the subject of "health and housing" on 9th November in London.