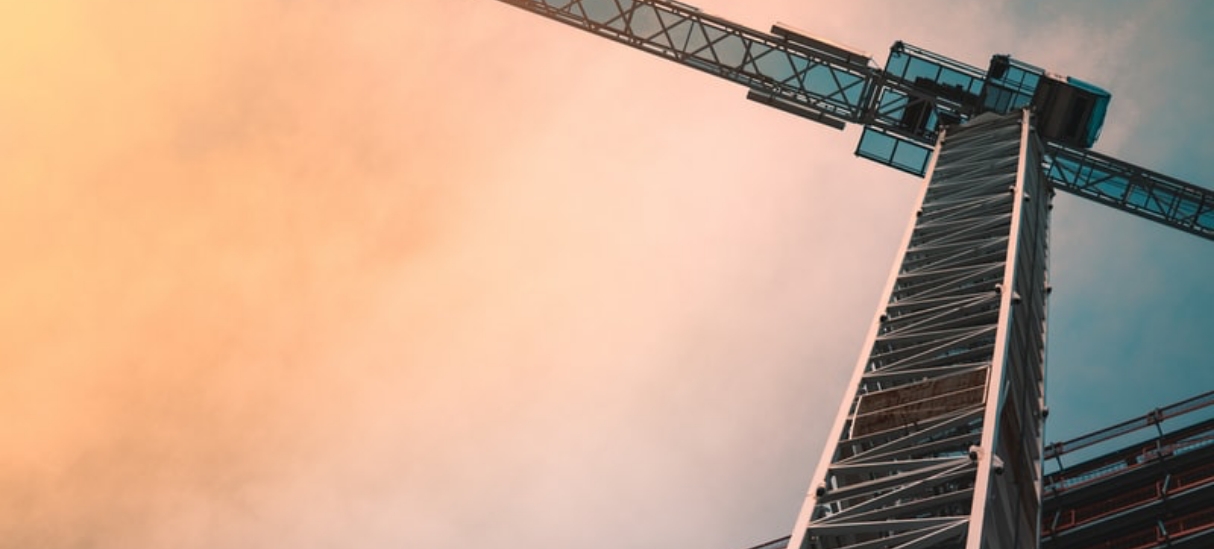 ESG 101: Why It Matters
If you are wondering what ESG is and why it is so important in the housing sector, then this explainer is for you.
ESG is an approach that is used to assess the impact that environmental, social and governance factors have on a business, along with the impact a business has on the environment and society. It is used to measure and communicate performance, behaviours and values in line with environmental, social and governance factors, so stakeholders have a clearer view of risk and performance across the organisation or investment.
Why ESG Matters
There are three core reasons why ESG matters for organisations. Firstly, embedding ESG into a company's culture, strategy and processes can help enhance and improve overall performance and transparency – something many stakeholders appreciate. Secondly, scoring well or even showing that an organisation is improving against ESG measures can help improve brand reputation. When done correctly, ESG is an opportunity to highlight company values and behaviours to a wider audience in a constructive way. Moreover, nowadays, many employees, customers, investors, and other stakeholders often look to work with organisations that have ESG and purpose-driven principles. The last – and arguably most important reason – is that good ESG practice can help improve an organisation's ability to fundraise or borrow. Investors now regularly evaluate opportunities against ESG risk, the value it delivers and the values of a business. ESG factors are quickly becoming mainstream, and it is widely accepted that those failing to show their ESG commitments will lose out.
ESG & The Sector
To set ESG in the context of the social housing sector, you simply need to think of issues such as energy efficiency and management, rising energy costs, labour rights, housing supply and quality, tenant engagement, supply chain management and community impact, along with diversity, equity and inclusion.
ESG presents a framework that sector organisations can use to prove their progress outside of the financials. ESG can also help organisations understand and track risks to the business, as well as offering insight on how to improve their performance.
In 2020, housing associations, funders and consultants teamed up to develop an ESG standard for the social housing sector, providing a template and consistent, comparable approach to underpin the reporting of HAs of all sizes and types across the country.
THFC is an early adopter of the Sustainability Reporting Standard for Social Housing, and last year became the first funder to report against the SRS across HA borrowers in bLEND Funding Plc.
The Future of ESG
Without a doubt, ESG reporting is advancing within the housing sector, with many organisations already producing sustainability reports and tracking ESG metrics. It is now an expectation of the vast majority of funders that businesses are at the least on their way to demonstrating their ESG credentials.
However, ESG and sustainability reporting continue to be a work in progress, and subject to change as efforts continue to make them more credible, consistent and transparent. As more regulation and legislation comes down the line, we expect to see greater scrutiny and more formality around ESG reporting over time.