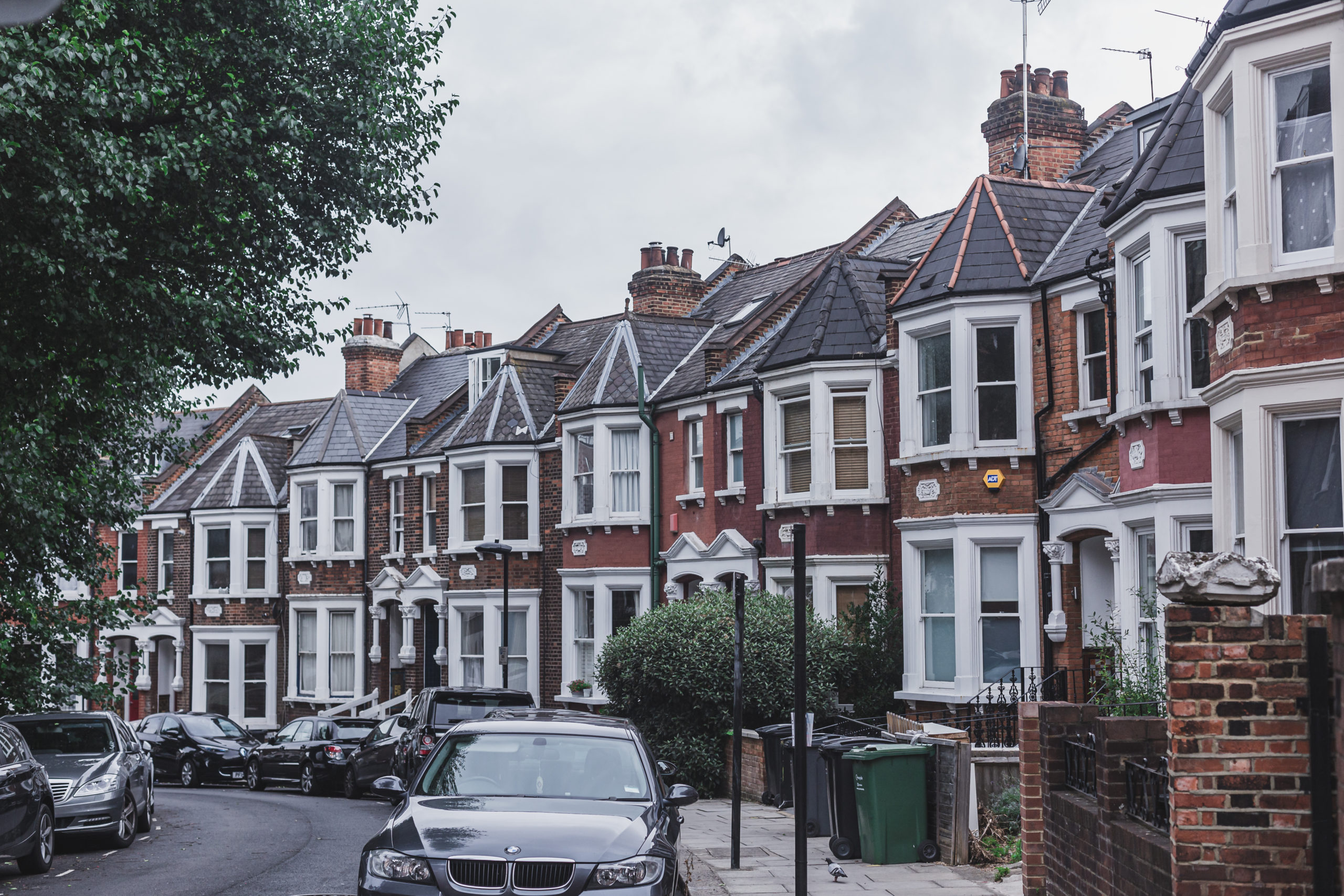 Edinburgh
THFC helped Scottish housing association Dunedin Canmore, part of Wheatley Group, significantly reduce the interest rate it pays on a loan from the European Investment Bank (EIB).
The 20-year loan was signed in 2010 at 3.00%, as part of a £345m funding deal secured by THFC from the EIB, which is the European Union's non-profit bank.
At the time it marked the sixth wave of EIB investment with THFC, targeted at regionally-focused housing regeneration projects across the UK, with some £70m going to Scotland.
One feature of THFC's EIB loans is the ability to revise the interest rate during fixed periods. Dunedin Canmore was able to take advantage of this to reduce the interest payments on its £16.5m loan by almost 60%. The new rate of 1.25% was fixed until the maturity of the loan in 2031 (around 0.5% above the UK Government's own cost of funding for the same period), allowing Dunedin Canmore to mitigate against risk and uncertainty.
THFC has a long history with the EIB, having pioneered its entry to the UK housing sector in 1999 and becoming the EIB's single largest conduit for housing regeneration investment in Europe, with over £2.44bn in outstanding loans across THFC and Affordable Housing Finance, the partner for the UK government's first affordable housing guarantee scheme.
Proceeds of the loan were used by Dunedin Canmore for three regeneration projects across Edinburgh: Westfield, Hyvots and St. Nicholas Place.
At Westfield a mixed tenure development of 193 apartments was built on the banks of Water of Leith, as well as eight commercial units. This revitalized the area by bringing derelict land back into use as affordable housing, and the homes were built to high energy efficiency standards. Westfield Park won the Large-Scale Housing Development of the Year at the 2012 Saltire Society Housing Design Awards.
A further 58 units were built on Hyvot Terrace in a brownfield site regeneration scheme to replace existing sheltered housing which had been scheduled for demolition. Innovative design features included mechanical heat recovery mechanisms in every flat which created cost savings for tenants on bills. The mixed tenure development at St. Nicholas Place was similar, with 109 units built on the site of a former school, emphasizing energy efficiency and sustainability