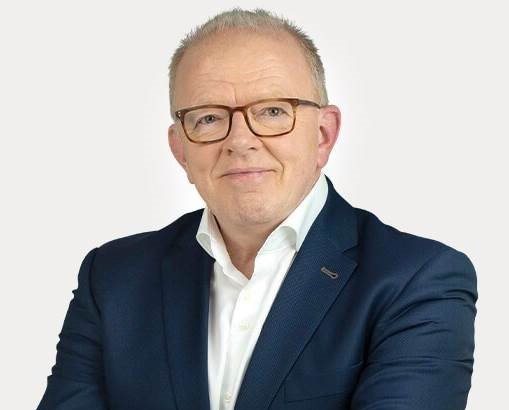 Sharing lessons on decarbonisation
Ritterwald's Ad Hereijgers on how housing associations can learn from other countries' approaches to decarbonisation.
Since capital started talking ESG, housing associations and For Profit Registered Providers are making their contribution to a better world by enhancing and demonstrating their ESG credentials. This includes making the first, rightly tentative , no regret  steps to net zero, providing and developing good quality secure affordable housing, building attractive communities, and showing leadership in sustainability through the sector reporting standard. And this is only the beginning. However the sector faces a profound challenge as it seeks to identify new sources of private capital, secure public subsidy and allocate capital between new homes and legacy stock while maintaining affordability for tenants. The funding model for new homes is well established if not fraying at the edges as subsidy has declined through successive Governments. However the funding model for retrofitting existing stock is yet to emerge. We know patient capital has a role to play and the sector is proving attractive to investors so a shortage of private capital is not the issue. Affordability and debt capacity are the issues.
The good news is that housing companies across Europe face similar challenges and are identifying solutions. RITTERWALD as a pan-European real estate consultancy brings best practices from Germany, Netherlands, Denmark and Finland to the Cambridge table. Focusing on how mainland Europe is dealing with retrofitting. Through issuances of our Certified Sustainable Housing Label we have been with housing associations to not only bridge to ESG investors, we have supported experienced commitment leadership start to use the certification process in their organisation to set well-informed new priorities, objectives and approaches . New competencies and operating models can be found in European housing companies  eg energy, efficiencies from digitalisation and tenant engagement. In this way the partnership with patient capital can become even more productive. I am looking forward to share these experiences.
Ad Hereijgers, Business Development Director at RITTERWALD Consulting